Love and security are the essence of such care
By Zhang Yangfei | CHINA DAILY | Updated: 2021-12-02 10:10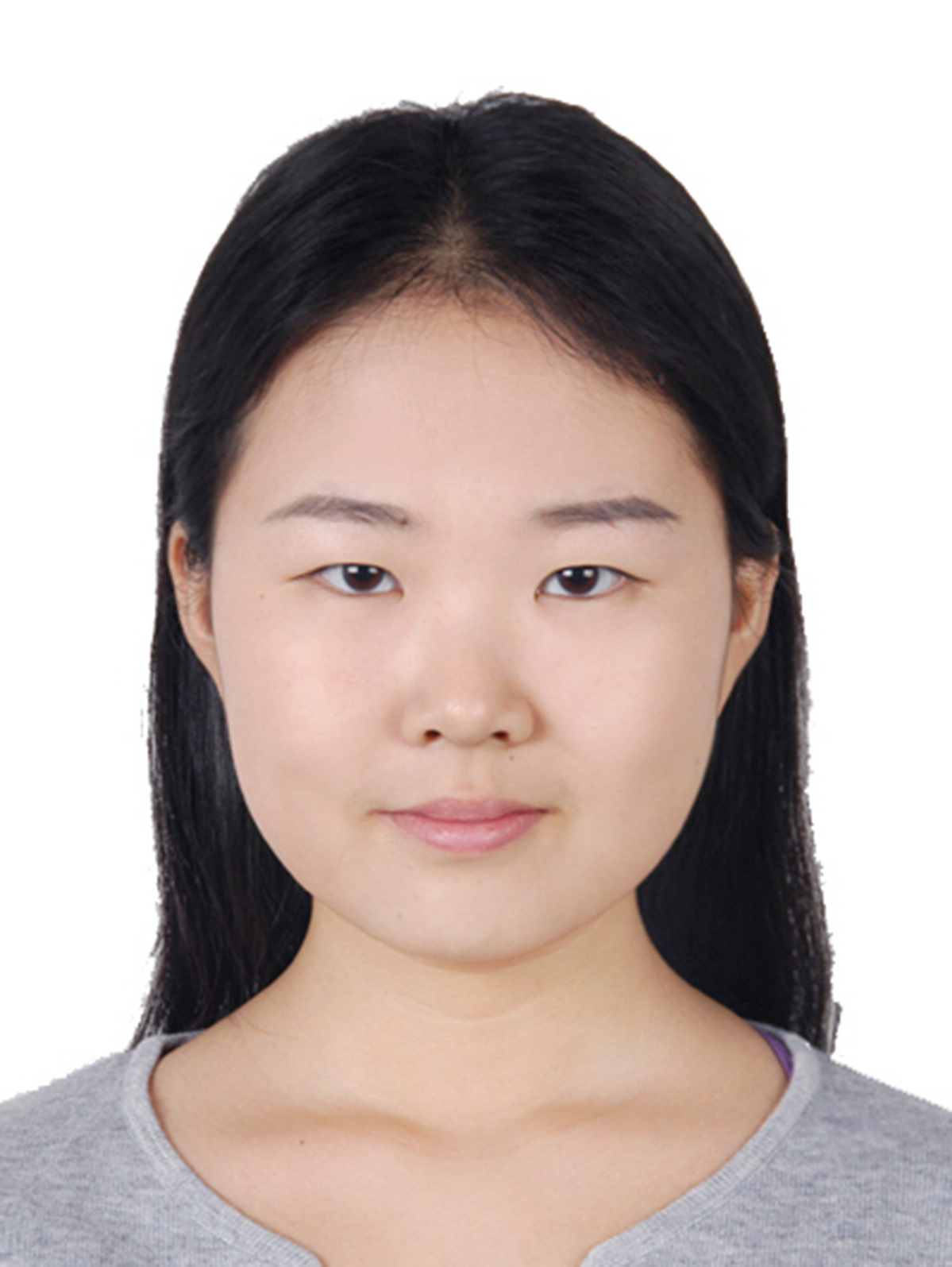 It is heartbreaking when very young children die, but it is also devastating to witness them enduring great pain.
I was fortunate enough to find a mother who was willing to talk about her daughter, who had an incurable brain tumor and received end-of-life care at the Daisy House, a hospice in Beijing.
The mother had an account on Douyin, a short-video platform known in the West as TikTok, where she posted updates about her daughter. So, before our interview, I watched every video she had posted, dating back to June when she first realized that the young girl had started walking unsteadily.
It was definitely a devastating journey. The mother told me that before she moved into the hospice, the girl could not sleep at all because of the pain. The inside of her mouth was covered with canker sores, as she constantly bit her inner cheeks, and she twitched sporadically.
But in every video after they moved into the hospice, the girl appeared very calm and comfortable. She was very pretty and clean, with an untroubled appearance. She slept soundly most of the time.
Until I wrote this story, I didn't realize how important pain control is for such patients. Watching the short videos was like going through the mother's experience while sitting beside her. When I saw the child's peaceful sleeping face, my heart lit up with the hope that a miracle might happen. Sadly, she died just after her second birthday.
Palliative care is still a new concept in China for adults, let alone for children.
Most of the parents who were aware of the Daisy House and were willing to send their children there had been recommended either by doctors during treatment or by people whose children had been patients.
As death is a deep-rooted taboo in Chinese culture, most parents find it hard to accept the idea of end-of-life services. Many want to continue the child's treatment, even if it is painful and no longer of help.
It is good to see that much effort has been made in recent years to boost hospice services for children.
The progress being made is apparent in the existence of places such as the Daisy House and the Butterfly Children's Hospice, as well as the country's first Children's Palliative Care and Family Health Care Professional Committee, which was established by the Chinese Association for Life Care in 2018.
However, there's still a long way to go before the concept is widely accepted. As a quote posted on the desk of the Butterfly Children's Hospice puts it, "Every child deserves to be loved, cared for and to leave (the world) with love and dignity."
This, I believe, is the essence of palliative care for children.