Guizhou native expands noodle business overseas
By Yang Jun | chinadaily.com.cn | Updated: 2021-12-02 15:58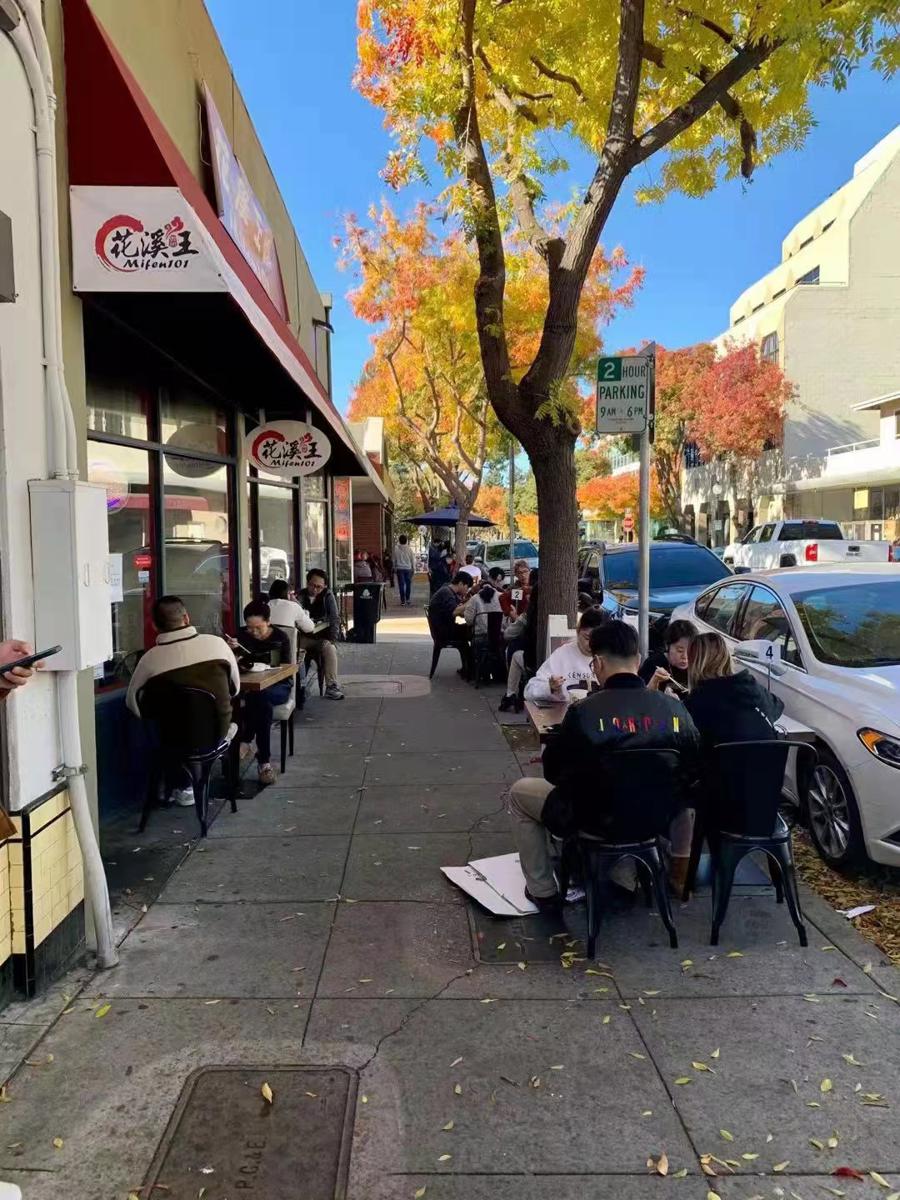 Chen Yuzhu has been called the Rice Noodle Prince in the United States, where he has opened 13 shops despite the pandemic.
"Five more stores will be set up in January, and we are busy renovating stores and recruiting service staff," Chen said.
Chen, who hails from Qianxi county in Bijie, Guizhou province, started his overseas business in 2008 after his university graduation. Obsessed with the classic gourmet food of his hometown, he opened his first shop specializing in Guizhou beef rice noodles in 2013 in the Flushing neighborhood of New York City's Queens borough.
To promote the rice noodles in the early days, Chen often went to the nearby subway and yelled near the entrance: "Special noodles from my hometown Guizhou!"
Most people couldn't distinguish rice noodles from wheat noodles at first, so he kept explaining until they did.
He also played promotional videos in his store — for example, how to cook beef rice noodles in consomme and sour soup to deepen foreigners' impression of the cuisine. Guizhou beef rice noodles have become a recognized local food brand through Chen's vigorous promotion. He named his shop "Mifen Prince".