'Summit for Democracy' criticized globally
By ZHOU JIN | CHINA DAILY | Updated: 2021-12-03 07:13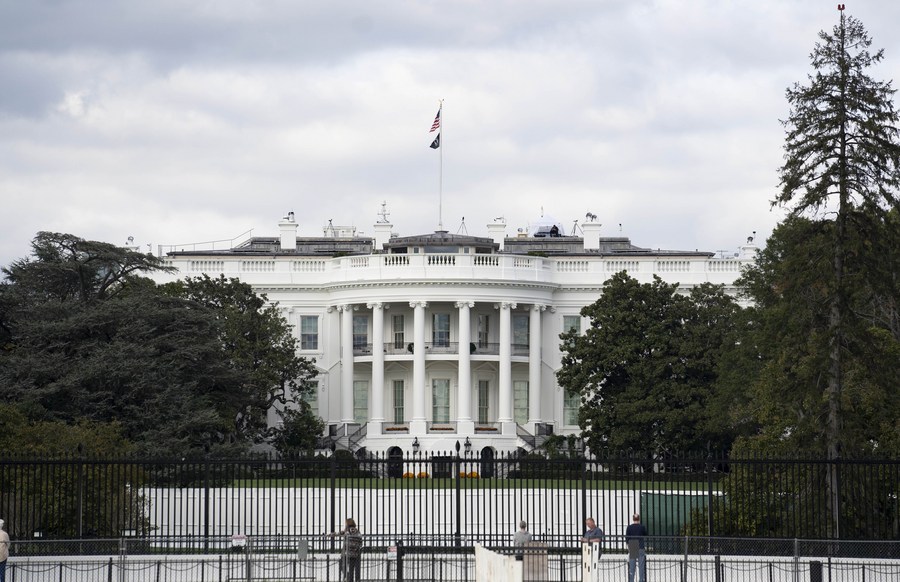 A number of foreign politicians and media outlets have criticized and rejected the so-called Summit for Democracy to be hosted online by the United States next Thursday and Friday, saying that it aims to incite confrontation around the world.
The US and its allies cannot and should not claim the status of a "beacon of democracy", Russia's Foreign Ministry said in a statement on Wednesday.
Russia urged all of its foreign partners not to engage in "democratization" and draw new dividing lines, but to return to the observance of international law and to recognize in practice the principle of the sovereign equality of states, which is in the United Nations Charter, according to the statement.
Thailand's Deputy Prime Minister and Foreign Minister Don Pramudwinai said that the event was "purely political", and he did not regret the fact that Thailand was not invited.
Media in Middle Eastern countries such as Egypt, Saudi Arabia and Israel have commented that the US style of democracy has brought deaths and sabotage to the region and around the world.
"Such a 'summit' has nothing to do with democracy. Instead, it is blatant hegemonic coercion and bluffing," Vice-Foreign Minister Xie Feng said at the opening ceremony of the 2021 Understanding China Conference in Guangzhou, Guangdong province, on Thursday.
It is a cover to distract attention from domestic contradictions in the US and a tool to promote geopolitics, Xie said, adding that it serves to create new divisions and provoke ideological confrontation in the world.
He urged the international community to open its eyes and reject such a fake "democracy summit".
The US, based on its own criteria, listed half of the countries and regions around the world as "democracies", while calling the other half "nondemocratic countries", and such a move is against the democratic spirit, Foreign Ministry spokesman Wang Wenbin said at a daily news conference on Thursday.
As the world faces challenges such as COVID-19, climate change, terrorism and economic problems, it does not need a summit that provokes division and confrontation.
Instead, Wang said that the world needs to uphold true multilateralism, strengthen solidarity and cooperation and jointly address common challenges.