Cutting tariffs on Chinese goods could ease US inflationary pressures, says Yellen
Xinhua | Updated: 2021-12-04 20:29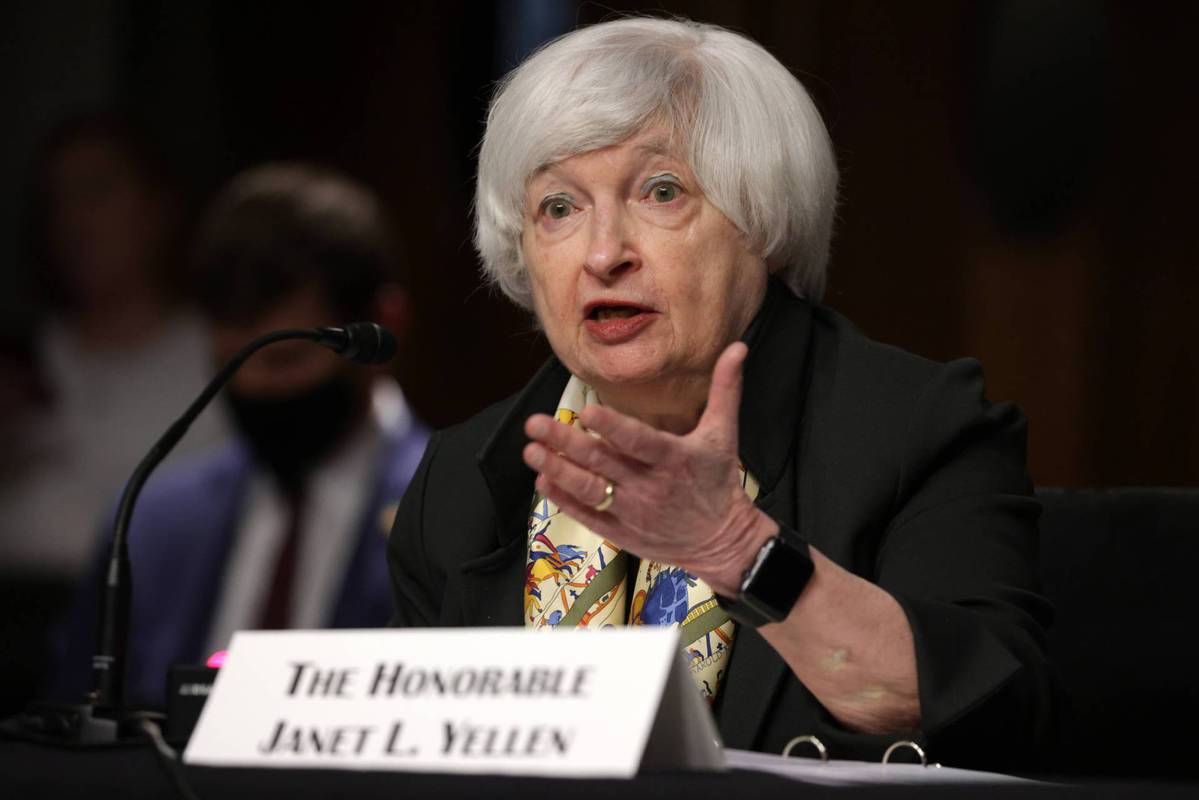 WASHINGTON - Lowering tariffs imposed by the former Trump administration on Chinese goods could help ease some inflationary pressures, US Treasury Secretary Janet Yellen has said.
Yellen made the remarks Thursday at Reuters Next, a virtual global conference held from Wednesday to Friday, during which she said the tariffs of up to 25 percent on hundreds of billions of US dollars worth of annual imports from China "do contribute to the higher prices in the United States."
Some of the tariffs by Washington have "create problems without having any real strategic justification," she added.