Report shows Gen Z to ride digital wave
By CHENG YU | China Daily | Updated: 2021-12-16 09:19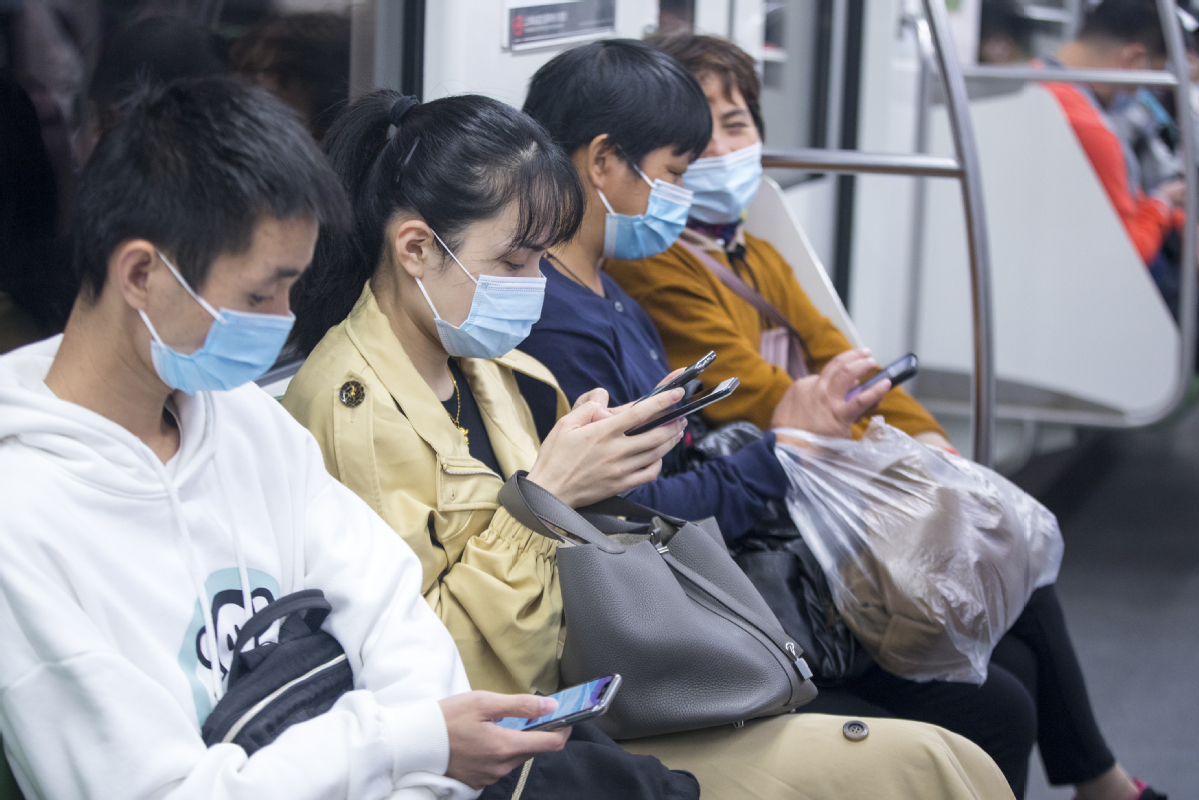 Generation Z-people born in the mid-1990s and the early 2010s-are set to lead the next wave of China's digital development, said a recent report.
The report said Gen Z comprises consumers who are willing to spend big on digital products to navigate the virtual world.
According to the report by internet firm Sina, more than 63 percent of the Gen Z surveyed have a strong interest in metaverse, a term that has become a buzzword in recent months and indicates a shared virtual environment in which technologies are combined to create a sense of virtual presence.
They are eager to experience cutting-edge technologies like virtual reality, augmented reality, tactile glove and digital human in the metaverse. Up to 26 percent of them even want to keep a pet in the virtual world, the report stated.
"Generation Z is expected to become the new consumption power for the emerging digital market. Their way of information acquisition, consumption and living methods have been embedded with distinctive internet characteristics," said Qiao Yu, deputy head of the Artificial Intelligence Media Research Institute of Sina.
"People enjoy the convenience of fast technology development; they are also advocates of smart life. Generation Z has a richer experience with technology products and is more willing to buy and apply smart devices in daily life."
The report found that more than 55 percent of the Gen Z surveyed tend to use intelligent products in their homes while 44 percent would use smart wearable devices in their daily lives.
The report was released at a news conference where Sina News unveiled seven patented intellectual properties that are focused on popular content, the young generation and other areas popular among internet users.
Data from the China Internet Network Information Center showed that by the middle of this year, there were more than 220 million Gen Z active users in China.
A white paper on Gen Z's purchasing power, published by securities firm Guotai Junan, said Gen Z's disposable income is about 3,500 yuan ($544) per month, higher than the national average.
"For companies that want to find the next sweet spot in the digital world, Generation Z will be an important target group. Their growing desire to display their virtual avatars or assets will contribute to a huge market in the coming years," said Wu Shichun, founding partner of Plum Ventures.