'Traffic lights' for better use of capital
China Daily | Updated: 2021-12-21 07:17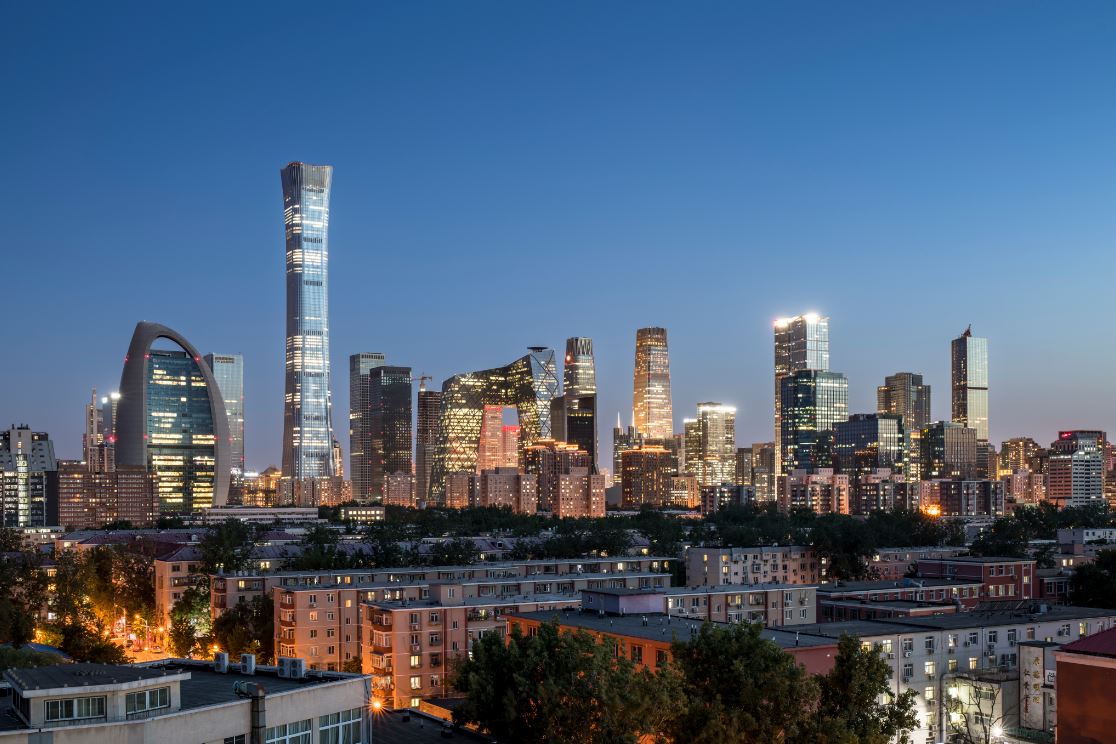 The Central Economic Work Conference that concluded earlier this month urged the authorities of various levels to correctly understand the characteristics and behavior rules of capital, giving full play to the positive role of capital as a factor of production while effectively controlling its negative role.
"Traffic lights" for capital should be set up to strengthen the effective supervision of capital according to the law.
Capital has played a big role in the rise of China's economy, and yet it is subject to relatively few constraints and supervision.
The wild growth of capital is likely to increase the inequality in social wealth distribution, triggering economic and social crises. A range of data shows that the subprime mortgage crisis in the United States and the loose monetary policy during the COVID-19 pandemic have accelerated the expansion of wealth for capital owners and increased social inequality.
Establishing "traffic lights" for capital will help build a high-standard socialist market economy, upgrade the economic structure, and promote high-quality development.
The focus of capital is on larger and faster returns. That explains why capital tends to avoid manufacturing, and speculate in sectors such as real estate, finance and the internet.
But this, if unchecked, erodes the foundation of the real economy, and affects the quality of economic development.
It must be seen that although many view the internet economy as an efficient model, its prosperity is based on China's massive investment in infrastructure such as transport and communications, and its rapid development is based on this infrastructure and the population dividend.
However, its role is actually quite limited in increasing offline total factor production efficiency, and it relies more on capital expansion in different fields to increase market share. That means the fast expansion of the internet economy, in many industries, comes at the expense of fair competition and the interests of offline entity owners. Its development is essentially a robbery of other interests rather than creating incremental benefits.
Setting "traffic lights" for capital means clarifying capital's boundaries, correcting distortions in allocation of resources, and promoting high-quality development and fair distribution.