Tarena, 360 Security sign digitalization talent deal
By Cheng Yu | chinadaily.com.cn | Updated: 2021-12-21 15:50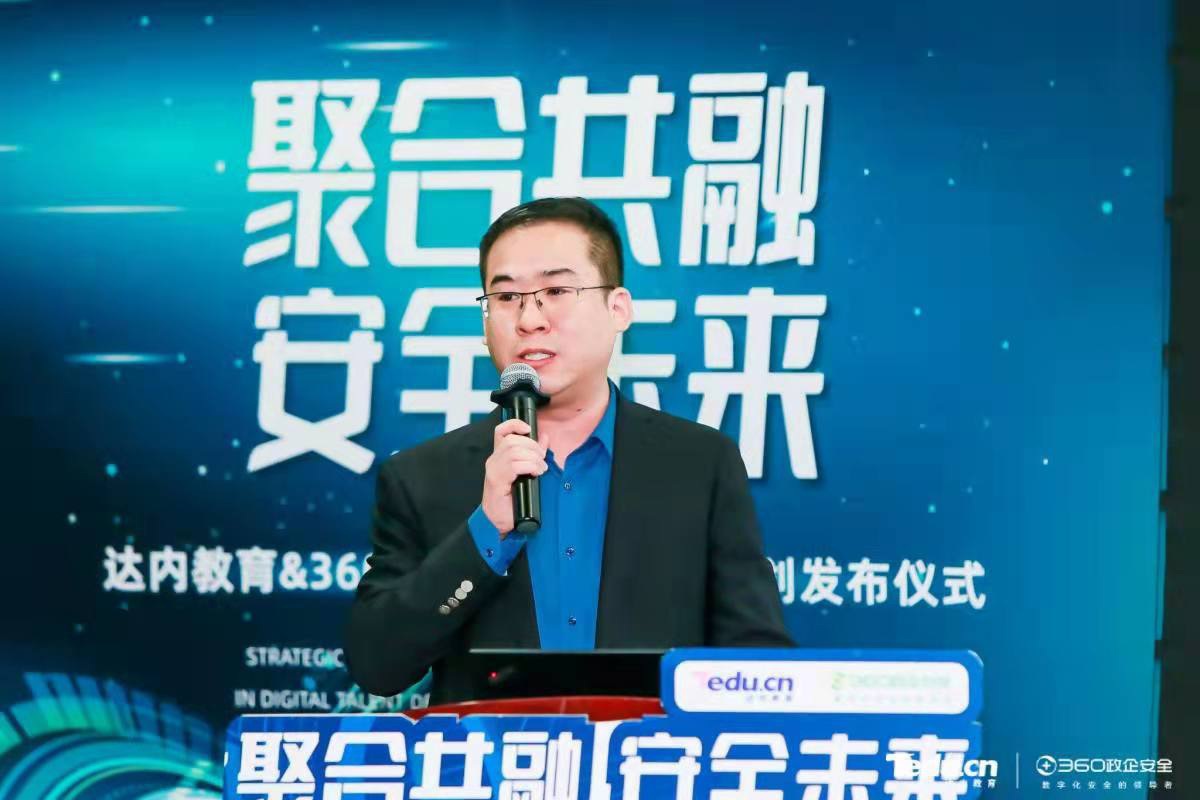 Tarena International Inc, a leading vocational education company, inked a cooperation plan with cybersecurity leader 360 Security Group recently to nurture talent in the field of digitalization so as to meet rising demand for IT talent amid the country's sprawling internet and technological development.
"As digital transformation accelerates worldwide, improving the digital talent structure is key to advancing the construction of the digital economy. More efforts are needed from companies and industries to enable more talent to contribute to digital economy development,"said Zhou Huafei, senior president of teaching research and development at Tarena.
"China is seeing urgent demand for high-quality talent with strong practical and innovation ability, such as cybersecurity, 5G, artificial intelligence and the industrial internet," Zhou said.
Tarena, which has been conducting IT training for 20 years, innovated its teaching systems to meet new demand from emerging sectors. It cooperated with over 200,000 companies from different sectors in nurturing talent to drive digital transformation.
Jiang Sihong, head of the cybersecurity talent development center at 360 Security Group, said: "As cybersecurity problems have become prominent in almost all industries, learning skills related to cybersecurity has become indispensable for IT talent. With the cooperation of Tarena, a company that has one of the country's largest IT student enrollment and a complete IT curriculum system, we look forward to helping domestic companies build their own safe and open security systems from the bottom up."
chengyu@chinadaily.com.cn