Businesses welcome reductions
By ZHANG YUE and ZHU LIXIN | China Daily | Updated: 2021-12-24 10:39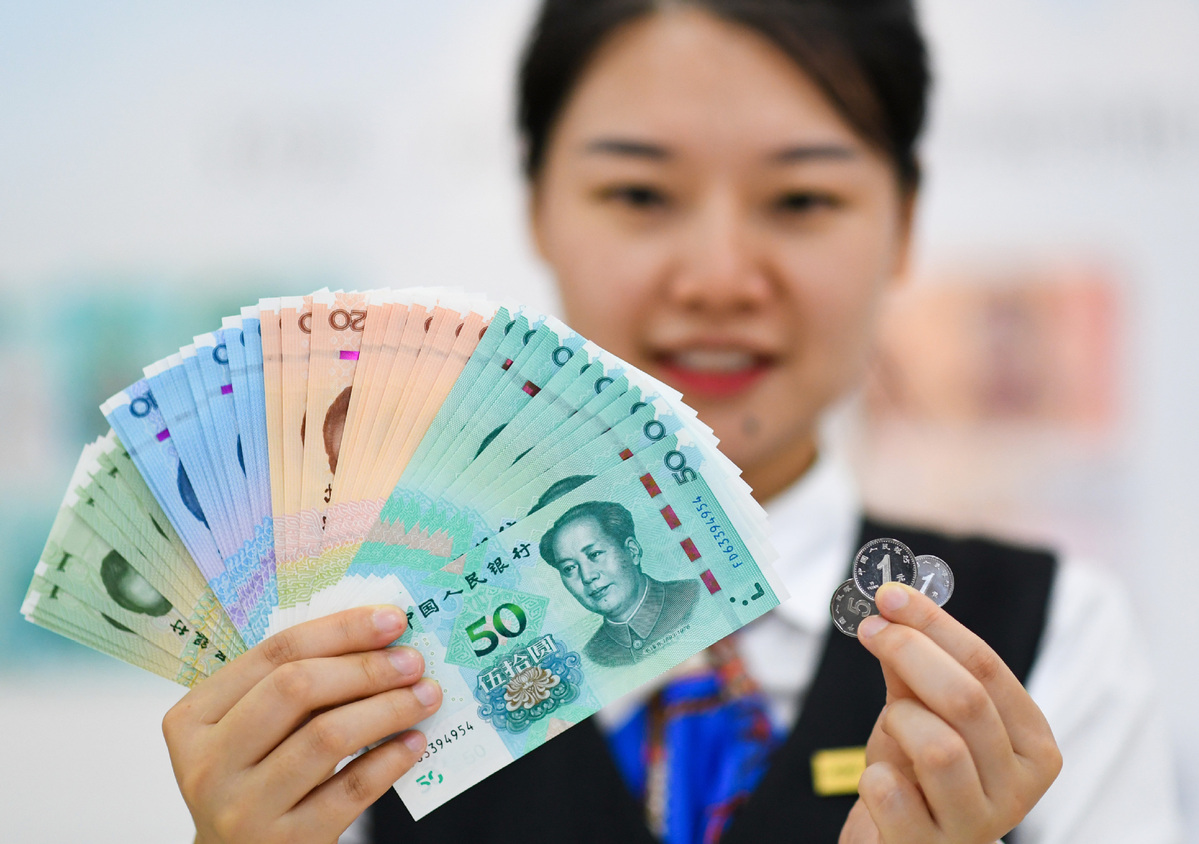 The series of tax and fee cuts announced since early last year have played a major role in helping numerous businesses through one of their toughest times.
At sub-national levels, tax exemptions or deferrals have provided companies, particularly small ones, with the liquidity they need to survive.
In spring last year, when the impact of COVID-19 was most pronounced in China, with strict social distancing requirements enforced and business demand falling sharply, many enterprises-especially smaller, labor intensive businesses-were on the brink.
Xia Jun, financial officer at Yiliton, a garment company in Luyang district of Hefei, Anhui province, said that during this time the business, which is labor intensive, was severely affected and faced a mounting liquidity problem.
"Production workers were unable to resume their duties and cloth manufacturing was brought to a halt. Meanwhile, shopping malls were mostly closed, so we had hardly any sales revenue," Xia said.
At such a critical time, the central government's tax and fee cut policies eased the company's liquidity pressure considerably.
Xia said the business received tax and fee exemptions totaling more than 1 million yuan ($156,900) and an additional 260,000 yuan in government subsidies. It has now been operating normally for more than a year, with no jobs lost.
"Tax breaks largely helped us keep our payroll stable last year, so we did not have to cut jobs or workers' salaries. If we had shed jobs, we would have faced huge challenges in resuming normal operations this year," Xia said.
"This support from the government was extremely timely and well targeted."
The company, which has some 200 workers, faced tax payments of 2 million yuan last year.
Xia said the business also benefited from the latest tax deferral policies for manufacturing enterprises. Announced by the State Council in late October, such policies entitle small and medium-sized companies in the manufacturing sector to defer tax payments to ease the impact of rising commodity costs.
"This will allow us to defer tax payments of about 100,000 yuan, and we will invest this money in research and development for the fourth quarter," Xia said.
Gu Qingyang, an associate professor at the Lee Kuan Yew School of Public Policy at the National University of Singapore, said the pandemic is a test for every country to prevent a public health crisis from developing into a social and economic one.
"In this respect, tax and fee cuts, as well as the direct transfer payment mechanism, made it possible for many smaller businesses to survive, saving a great number of jobs and feeding families, which is critical to stable development," he said. "These measures also helped companies avoid recruitment pressure after COVID-19."