Innovation efforts enlarge development cake
Xinhua | Updated: 2022-01-12 07:36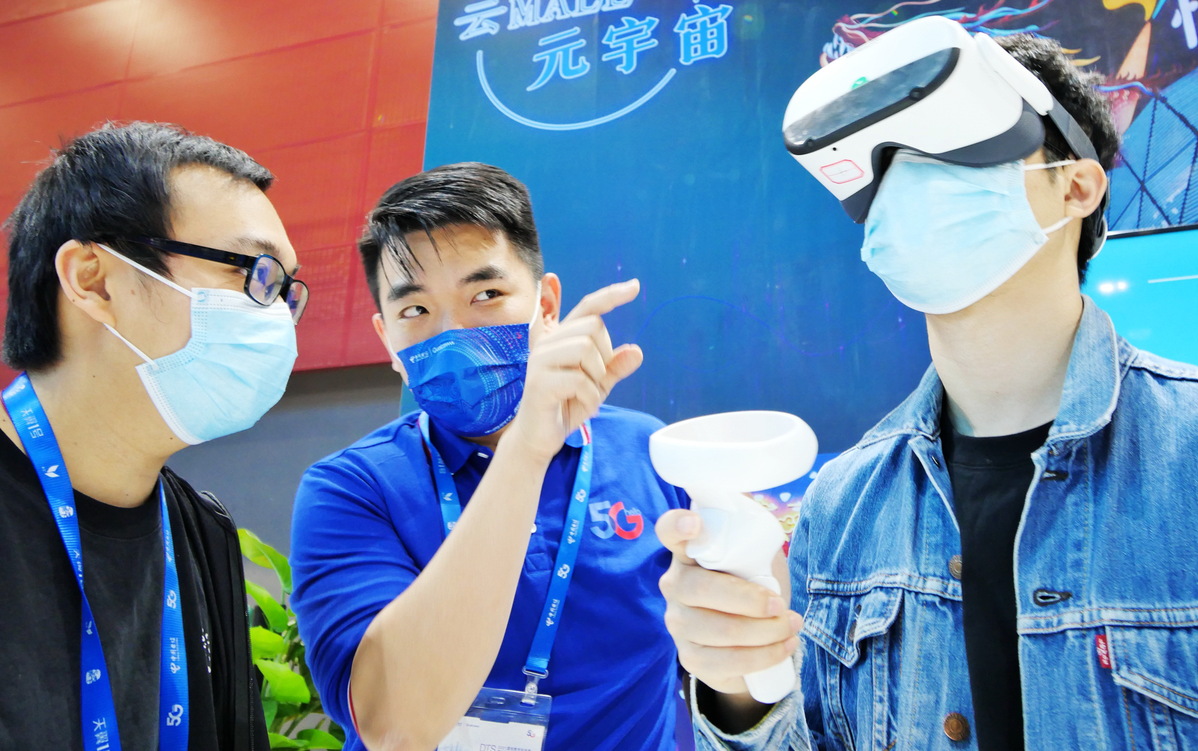 The Associated Press claimed in a Dec 27 article that China's efforts to promote self-innovation, especially its research on semiconductors, "might slow down innovation, disrupt global trade and make the world poorer".
Anybody with any sense knows those are foolish words. For years, the United States has been targeting foreign enterprises to maintain its technological hegemony. Most recently, Chinese enterprises have been the main victims of these efforts. Hundreds of Chinese enterprises and agencies have been put on the entity list of the US, with their supply chains cut and normal financing activities disrupted.
Facing such a challenge, China has no other choice but to concentrate more resources on endogenous innovation. The US' economic bullying and technological barriers have actually forced China to develop its own innovation system, and guide more of its enterprises and institutions to do basic research in pursuit of breakthroughs.
Of course, China's innovation is not being done behind closed doors. Innovation requires collaboration. That's why China has always been promoting international technological cooperation. It has established technological cooperation with over 160 countries and regions of the world and participated in over 200 international organizations and multilateral arrangements, all of which enhance not only its own innovation efforts but also those of the world.
Its efforts have won wide recognition. In the first 11 months of 2021, the foreign direct investment in China exceeded 1 trillion yuan ($159.6 billion) and surpassed that of the whole of 2020. Of that, the high-tech sectors' actual use of FDI increased by 19.3 percent compared with that of 2020.
Facts always speak louder than words. The fact is that China's innovation helps to stabilize the global supply chain and breaks the monopoly of a few countries over key technologies. That's a counterbalance to the US' technological blockade that encompasses the world.
Moreover, China's innovation has great spillover effects globally and it is willing to share the dividends of its research efforts with the world. For example, from Southeast Asia to Eastern Europe, from South Asia to Africa, China's Beidou Navigation Satellite System has helped local programs such as land survey, accurate agricultural, digital engineering and smart ports. And China has provided over 2 billion doses of COVID-19 vaccines to more than 120 countries and international organizations to help the global fight against the novel coronavirus.
The "making the world poorer" statement is nothing but nonsense. China's innovation strategy is benefiting the world.