Cold reality of EU energy missteps sets in
By BO LEUNG in London | China Daily | Updated: 2022-01-12 09:10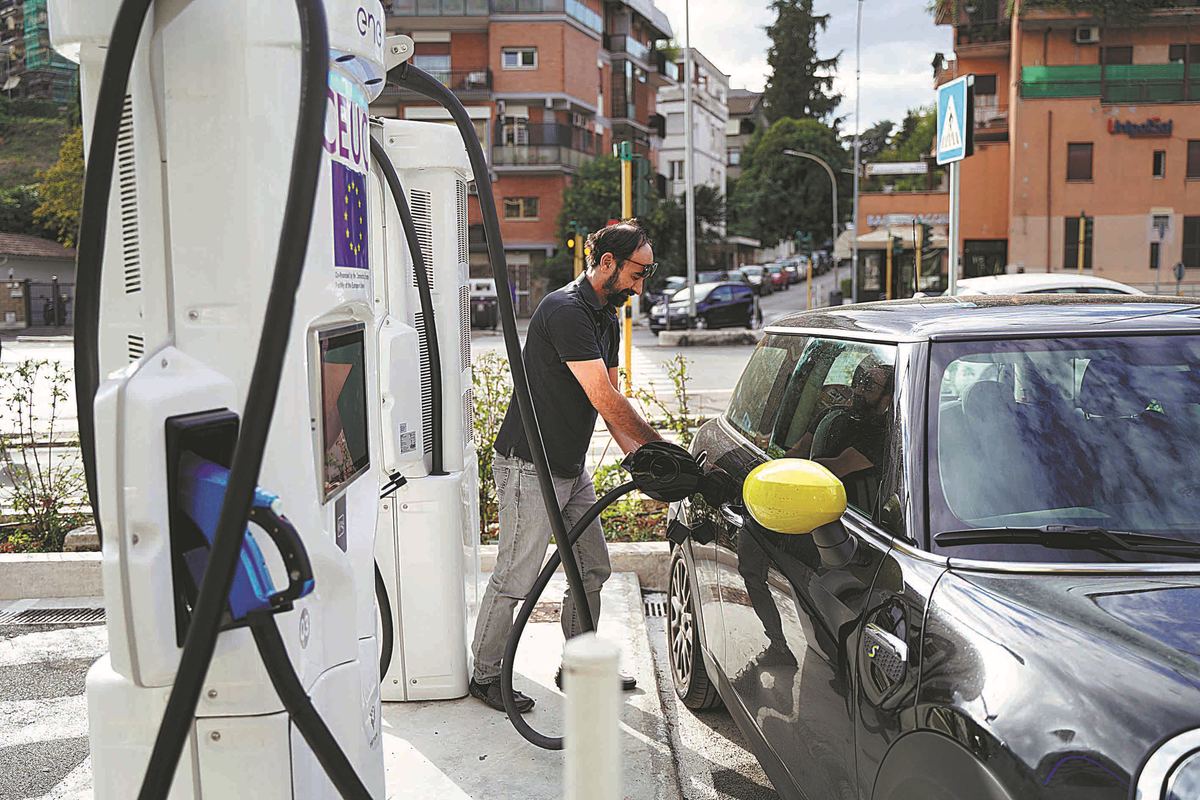 Soaring gas prices long time in the making with Europe's shortsighted approach
In the autumn of 2021, gas and electricity prices hit record highs in Europe as supplies dwindled and demand boomed. With the new year settling in, and Europeans freezing in a bitter winter, there are no signs that relief from hefty bills is on the way.
Wholesale European gas prices soared more than 800 percent last year, the Financial Times reported.
Demand for gas has spiked for several reasons, including the colder winter in Europe.
Slower production of renewable energy, such as wind power, combined with a shortage of natural gas and nuclear power outages, has contributed to the jump in gas prices.
Also, as major economies slowly recover from the effects of the pandemic, the need for energy has shot up across continental Europe and the United Kingdom.
On Dec 21, the website OilPrice reported that the price on the Dutch TTF hub, a European benchmark for natural gas prices, jumped 10 percent to a record high of 165 euros ($187) per megawatt-hour after gas supplies into Germany at the Mallnow compressor station plunged to zero. The report said flows had been diverted eastward to Poland.
Adding to the pressures, Russia has been sending less natural gas to Europe, with some analysts saying it is restricting supplies for political reasons in order to push European governments to approve the Nord Stream 2 gas pipeline. Critics fear the newly built pipeline will give Moscow too much leverage over the continent.
Moscow has denied any maneuvering, with Russian President Vladimir Putin saying that his country is not to blame for Europe's gas crisis.
Samir Dani, a professor of management operations at Keele University in Staffordshire, Britain, said Russia has had its own gas production problems.
"Russia itself also faced problems because of very harsh winters; they have depleted a lot of their gas resources, and, due to the pandemic, they also faced maintenance issues. So they haven't been able to ramp up production and supply," Dani told China Daily.
Russia provides around 5 percent of the UK's gas but is the majority provider of the resource for the rest of Europe.
In Britain, domestic gas production accounts for 40 to 43 percent of the country's total supply, with the remainder imported from countries such as Norway and the Netherlands.
The Netherlands, Europe's top domestic producer of natural gas, started phasing out its main gas field at Groningen in 2018, a move that has added to the supply problems.
According to data from Gas Infrastructure Europe, an association representing European gas infrastructure operators, the percentage of available gas in storage is around 74 percent in Europe, compared with 94 percent this time last year.
Gayle Allard, a professor of economics at IE University in Madrid, Spain, said the European Union could have acted sooner to cushion the impact of reduced supplies.
"Supplies could have been diversified. … The EU leaned harder on natural gas in its transition toward renewable energies," Allard said. "Infrastructure for US gas could have been prepared. Not investing earlier and more heavily in renewables was another mistake."