Electric carmaker Polestar's sales up 185% in 2021
chinadaily.com.cn | Updated: 2022-01-12 11:26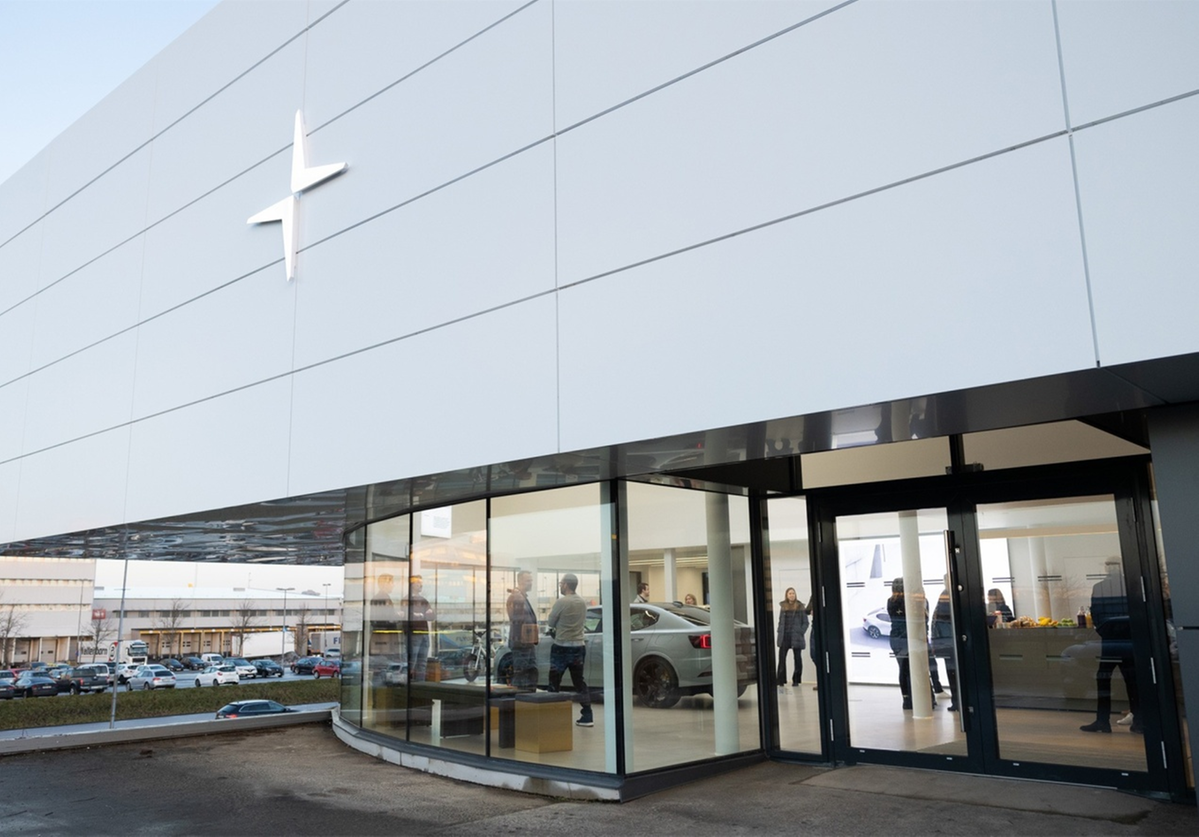 Swedish electric carmaker Polestar sold 29,000 vehicles globally in 2021, up 185 percent year-on-year.
The joint venture between Volvo and Geely now has two models available in the market, all of which are made in China. Polestar said its sales in China last year soared 471 percent from 2020.
Polestar said its vehicles were available in 19 markets by the end of 2021. The figure is expected to grow to at least 30 by the end of 2023.
The number of its dealerships doubled in 2021 to 100 globally and the company aims to have 150 in operation by the end of 2022.
"We are delivering on our targets," said Thomas Ingenlath, Polestar CEO, in a statement.
"It is a hugely exciting time for the brand, with new markets and models to support the ambitious growth plans we have set for ourselves," he said.
Mike Whittington, Polestar's head of sales, said he has observed people's growing interest in the company and its products.
"Our order intake is strong and we are looking forward to further growth in our sales volume again in 2022," he said.
Polestar is accelerating efforts to enrich its lineup. Polestar 3, a performance SUV, is set to launch in 2022 and will be the first Polestar to be built in China and the United States.
Polestar said the model will feature advanced technologies from Luminar, Nvidia and Zenseact that will provide cutting-edge unsupervised autonomous driving functions.
Polestar 4, a smaller performance SUV, will follow in 2023. The company will launch a four-door GT coupe, called Polestar 5, in 2024.