Country sees growth in domestic, foreign trademarks and patents
By Cao Yin | chinadaily.com.cn | Updated: 2022-01-12 14:55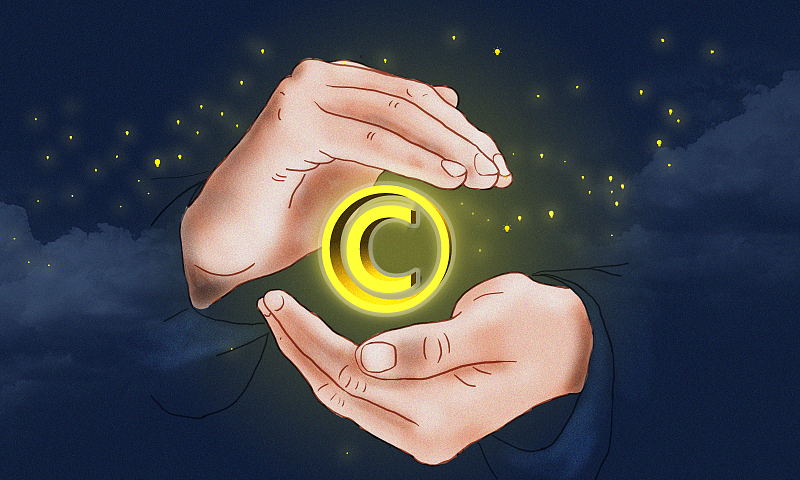 China saw rapid growth in trademark and patent applications by foreign entities last year, indicating that foreign businesses are more confident in the country's intellectual property protection, a senior IP regulator said.
Hu Wenhui, spokesman of the China National Intellectual Property Administration, told media at a news conference held by the State Council Information Office on Wednesday that China granted about 110,000 patents to foreign applicants, a 23 percent increase on 2020.
He said that foreign entities also registered 194,000 trademarks in China last year, a 5.2 percent increase year-on-year.
"The rising figures show that foreign enterprises have greater confidence in our country's business environment and IP protection," he added.
The invention patent granted to those from the United States saw a 32.1-percent increase last year, while trademarks registered by US applicants also had a 17.3-percent rise at the same time, the administration said.
Given the ongoing pandemic, the administration has accelerated its review of COVID-19-related patent applications, offering a quick channel for vaccine development and epidemic prevention, he said.
According to a statement, domestic innovation has also improved, as a growing number of Chinese businesses have registered effective patents.
By the end of last year, Chinese businesses owned more than 1.9 million such patents, up 22.6 percent year-on-year, the statement said.
Of them, 1.21 million were tech-related, which means that domestic innovation is becoming much stronger, Hu said.