Other offerings that struck gold on nation's silver screens
By XU FAN | China Daily | Updated: 2022-01-13 08:37
Last year, China produced 740 films, with 565 being feature-length dramas. However, public attention focused on a few blockbusters which dominated the headlines and were heavily marketed.
But there are a number of comparatively smaller-budget, yet beautifully written, stories that were worth a trip to the cinema to see. China Daily looks at the reviews and ratings of some popular comment aggregators to present a list of films well worth watching.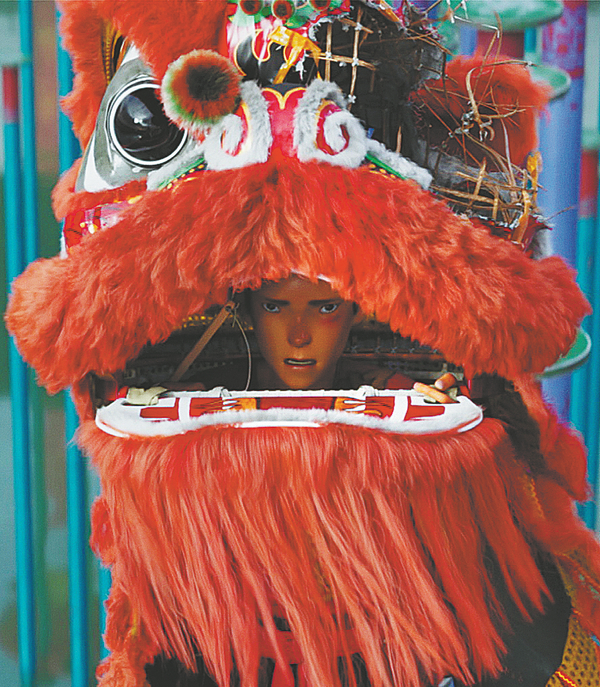 1 I Am What I Am
Most of China's popular animated films, like Monkey King: Hero Is Back and Ne Zha, are inspired by well-known figures from ancient China's rich mythology, but I Am What I Am employs a breakthrough perspective, turning the lens on "left-behind" children-referring to those children who remain at home, normally with elderly relatives, while their parents go off to find work, often menial jobs, in big cities.
Inspired by the "lion dance", a traditional celebration of Spring Festival, the film tells the story of an underdog teenager and two friends who pursue their dream to win a lion dance competition.
Despite the fact that the "slanted eyes" of the characters have riled up some people online, who believe the animators are catering to Western stereotypes of Chinese people's facial features, the film has still won widespread acclaim from industry insiders and theatergoers. Its popularity was exemplified with its score of 8.3 points out of 10 on China's popular review site Douban, making it one of the highest ranked Chinese films last year.