'Three-Body' Trilogy broadens worldwide appeal for Chinese sci-fi
By Mei Jia | chinadaily.com.cn | Updated: 2022-01-13 17:16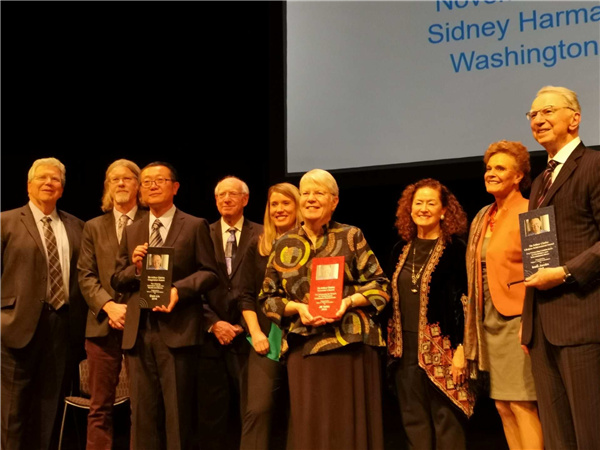 But Liu's grand narration and unlimited imagination serves as the fundamental attraction.
Alexis Ong from Tor.com says: "Cixin Liu is an ideas guy—a Big Ideas guy. Much of his writing, notably the epic Three-Body Problem saga, spans thousands and even millions of years…as he marries the mundane human world with far-reaching cosmic changes that take place over millennia."
Liu told CCTV in 2019 his work is about reflections on a shared civilization, shared pursuits and yearnings and the shared emotions of all human beings, in which humanity is a whole entity.
He stressed the idea with China Arts News in December 2021, saying "Sci-fi writers should focus on the higher and wider perspectives, to care about 'building a human community with a shared future', and to explore the future and human beings' ultimate fate."
"Chinese sci-fi works are shedding deeper global influences on world sci-fi creations and trends," Liu added. "I hope there will be more heavyweights, for us to go further."