Politically-biased report risk enabler
China Daily | Updated: 2022-01-14 07:46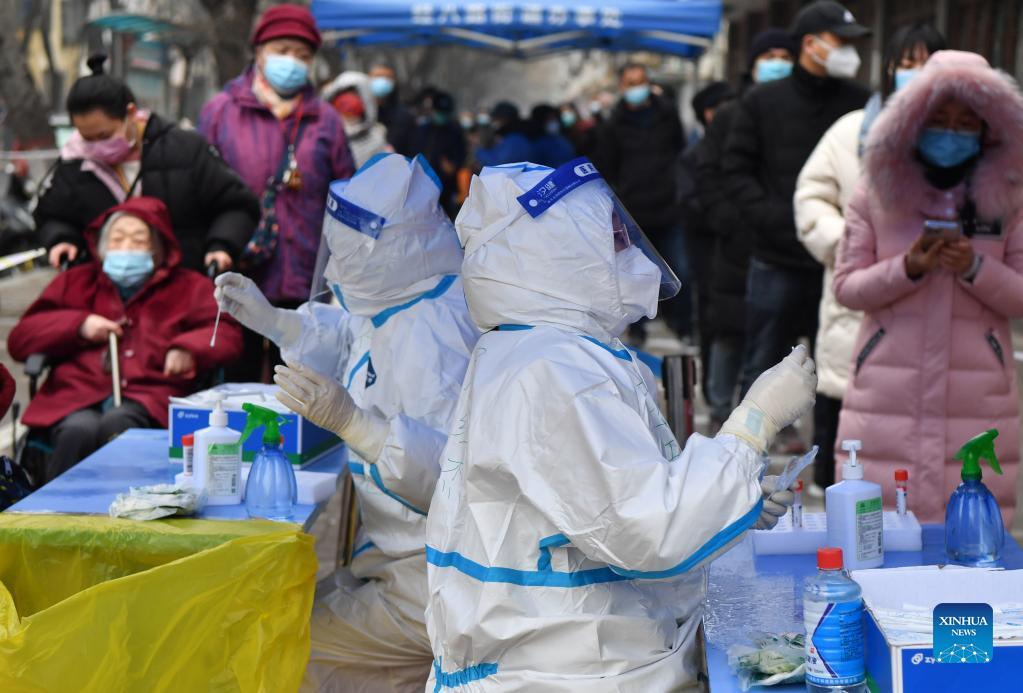 In its report, Top Risks for 2022, Eurasia Group, a Washington-funded consulting company, forecasts that among the top political risks that are most likely to play out this year is China's zero-case COVID policy.
There is no scientific basis for this prediction, and it is a ridiculous conjecture full of political bias.
In the face of the COVID-19 pandemic, China has always followed the principle of "putting the people and life first" and explored and improved the epidemic prevention system based on its national conditions and the development of the epidemic situation.
Its current "dynamic clearance" strategy is not the pursuit of "zero infections", but an integration of comprehensive prevention and control measures, which include timely and active discovery of the source of infection, rapid public health and social intervention responses and effective treatment.
China's epidemic prevention and control policy has effectively protected people's lives and health as well as economic and social development, and its effectiveness has been tested and proved in the past two years.
It was the first major country to contain the epidemic, resume work and production, and achieve economic growth in 2020. China has also carried out all-round cooperation with the international community. To promote access to vaccines in developing countries, China was the first country to commit to making COVID-19 vaccines global public goods. So far, it has provided more than 2 billion doses of vaccines to more than 120 countries and international organizations, making it the largest supplier of vaccines to other countries and contributing to bridging the "immunization gap" in the world.
Moreover, China's epidemic prevention and control policy will also be adjusted according to the practical needs and such factors as how the virus mutates, changes in the severity of the disease and vaccination coverage, etc.
The report represents the latest efforts of Washington to discredit China after it failed with its lab leak smear. The irony is that the day when the company published the report, the number of new infections in the US exceeded 1 million for the first time, and it has remained at such a high level since. The more people that are infected, the larger the "hotbed" is for the virus' mutation. Some countries irresponsibly equate coexistence with the virus with "lying down". This is the biggest risk in the global fight against the epidemic.