Xiao Guan Tea promotes Chinese culture with global diplomats
By WANG ZHUOQIONG | chinadaily.com.cn | Updated: 2022-01-14 21:47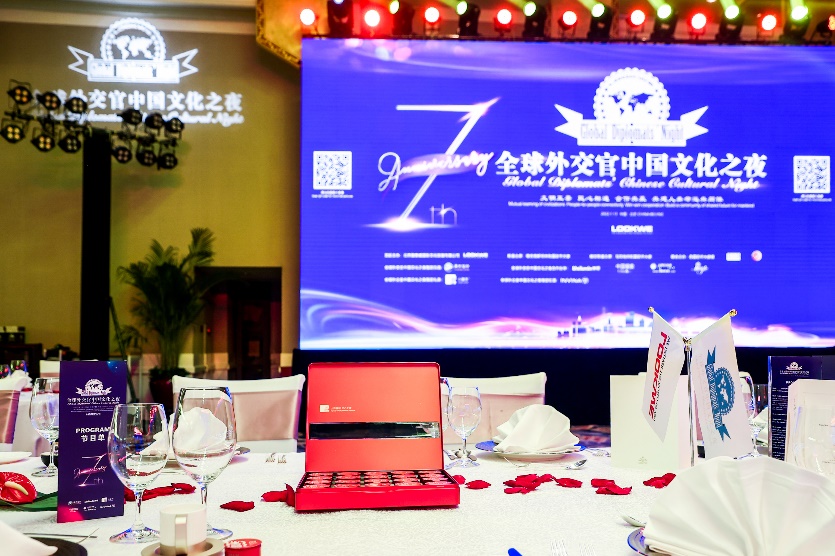 On Jan 13, at the seventh "Global Diplomats' Chinese Culture Night" held in Beijing, Xiao Guan Tea appeared as an officially designated tea for participants from more than 160 countries and regions.
It is the third time the brand has been invited to the event as a designated tea. This year, the brand showed more than 160 diplomats 21 works with the character fu made with Chinese handicrafts.
On Jan 6, the company held an exhibition that presents more than 100 pieces of artwork featuring various styles of the Chinese character fu at Simatai Great Wall in Beijing to send Spring Festival blessings to the world.