Anniversary of euro something worth celebrating
China Daily | Updated: 2022-01-17 08:15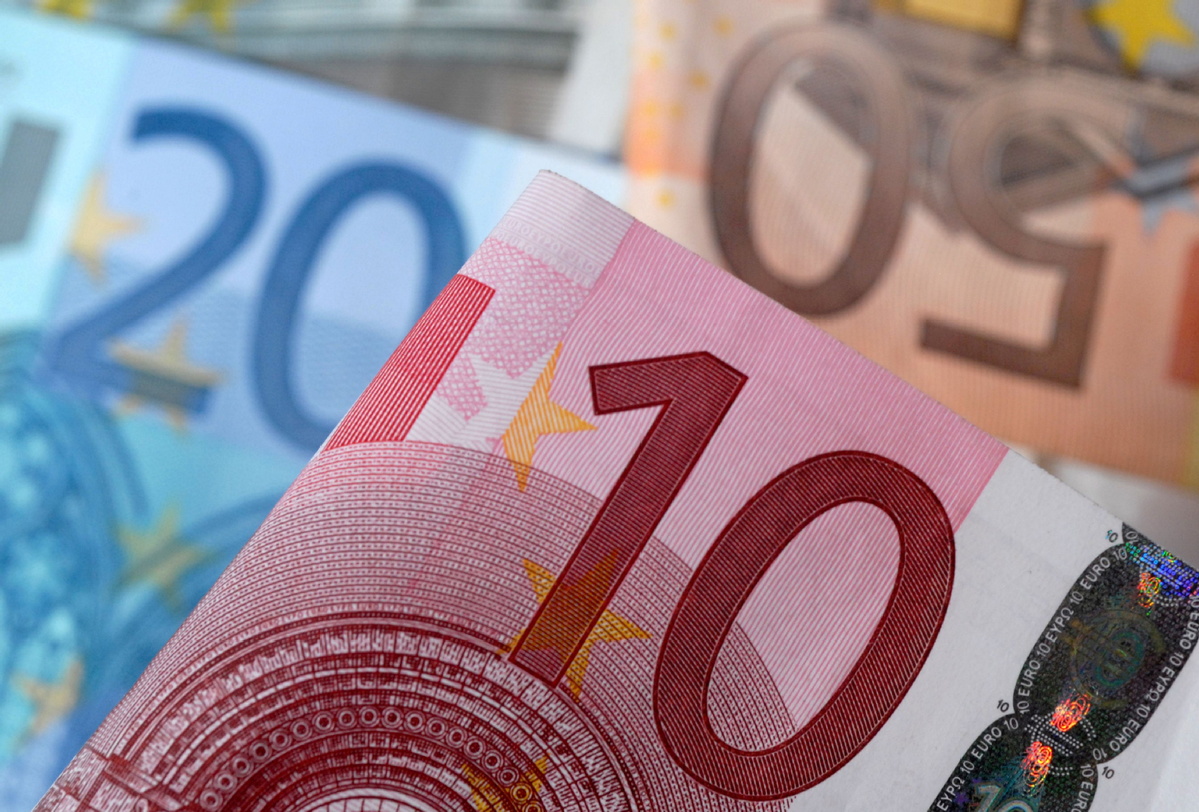 Twenty years ago, 12 European Union countries replaced their respective currencies with the euro. Now, more than 340 million people in 19 EU countries use the euro, which has become a world currency along with the US dollar.
About 40 percent of global trade is settled with euro, and about 20 percent of the global foreign exchange reserves are in the euro.
On the one hand, the currency represents Europe's economic integration; on the other, euro has protected and boosted the development of European economies, societies and political modes, which have adapted to the changes of the times.
But contrary to the classical theories, the economic development modes of the different members of the eurozone have not converged but increasingly diverged.
And the process of launching the euro was not plain sailing. After the eurozone was formed, most EU members' fiscal deficits soon exceeded 3 percent of their respective GDP and their public debt soared above the 60-percent ceiling, due to the pressure from rising unemployment and welfare spending. The European Central Bank proved to be powerless to effectively resolve these problems.
Reportedly, to meet the requirements to join the eurozone, some countries, such as Greece and Italy, resorted to buying debt modification services from investment banks such as Goldman Sachs, which left a hidden danger in the European debt crisis triggered by the US subprime mortgage crisis.
And when the economic crisis erupted, the eurozone countries could not stimulate their economies by devaluing their currencies as they are deprived of their independence in monetary policies. That's why some euro critics attribute the chaos of the sovereign debt crisis of the eurozone to the self-conceit of the European elite.
As a matter of fact the founders of the eurozone foresaw the possibility of crises that would be caused by the individual countries' lack of independent monetary policy. But they bet that the bloc would constantly improve its institutions through overcoming the crises.
The EU countries' responses to the COVID-19 pandemic prove that they have drawn lessons from their ineffectual reactions to the European sovereign debt crisis, as they quickly rolled out a huge stimulus package, and the European Central Bank also launched a large-scale bond buying program to keep borrowing costs low. The creation of the euro is a successful experiment.