Nation's tech role shifting as it becomes a pacesetter
Share - WeChat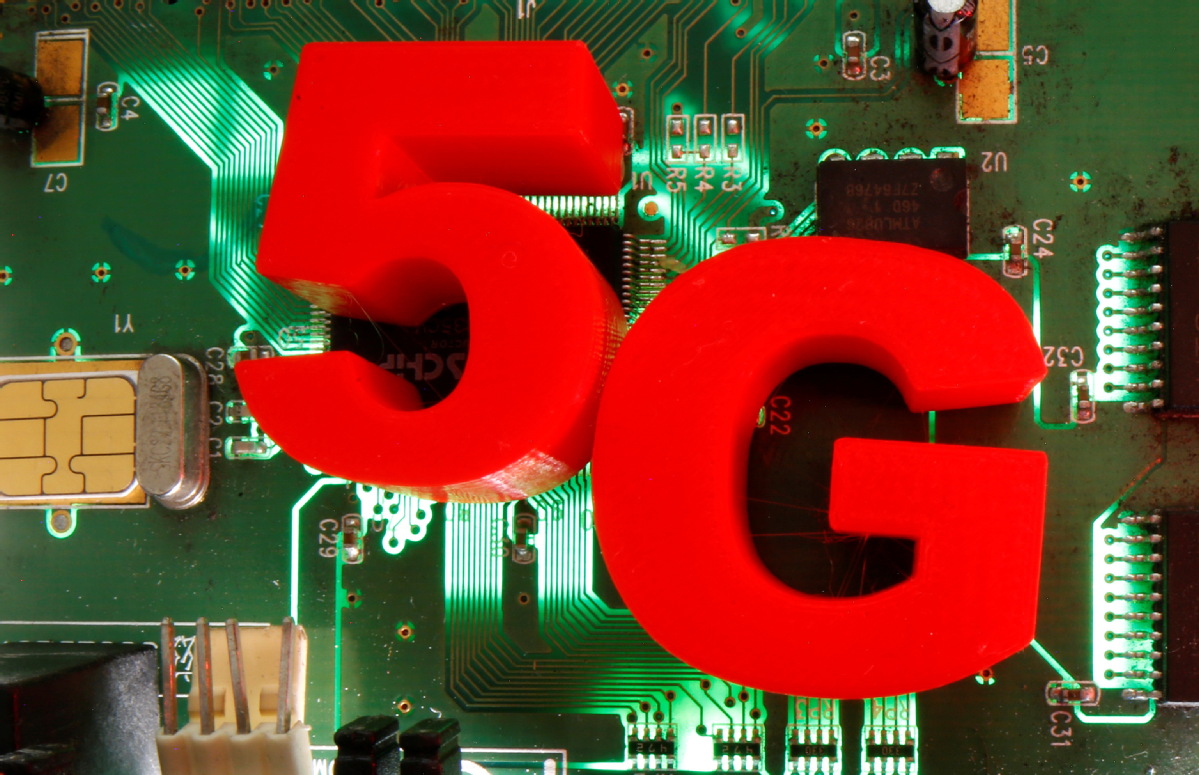 There are four ways in which the Chinese are beginning to set new standards. The first is in setting technology protocol, as currently is seen in the 5G rollout. The second is in creating innovative business models previously unseen. The third is the transformation of industries by creating completely new sectors. The fourth is in the pioneering applications of the central bank digital currency.
In technology protocol setting, Chinese companies such as Huawei have been leading the world, particularly in setting the standards for 5G. This technology has had a profound impact on many industries, accelerating growth and development. For instance, 5G is enabling more advanced autonomous driving as well as remote diagnostics and operations.
In July 2020, during the 5G standard competition, the 3GPP 5G technology that Huawei invented was officially declared as the only international mobile communication technology standard by the International Telecommunication Union. Thirty key industry standards are set to be finalized by the end of 2023.
Chinese innovators have also developed new business models that set "standard" practices for others to follow. Examples include short-video app TikTok, known in China as Douyin; major e-commerce players Taobao and JD.com; and food delivery app Meituan.
China is also redefining standards for entire industries such as the auto and mobility sector. The pioneering development of the connected digital economy has resulted in automotive companies rethinking their products, and entirely new breeds of mobility players have emerged. At the same time, electric vehicle technology has been taking off, and from early on, the Chinese government has encouraged the development of new energy vehicles.
Along the way, cities across China were embedding intelligence in the infrastructure they were building for smart cities.