Nation's tech role shifting as it becomes a pacesetter
Share - WeChat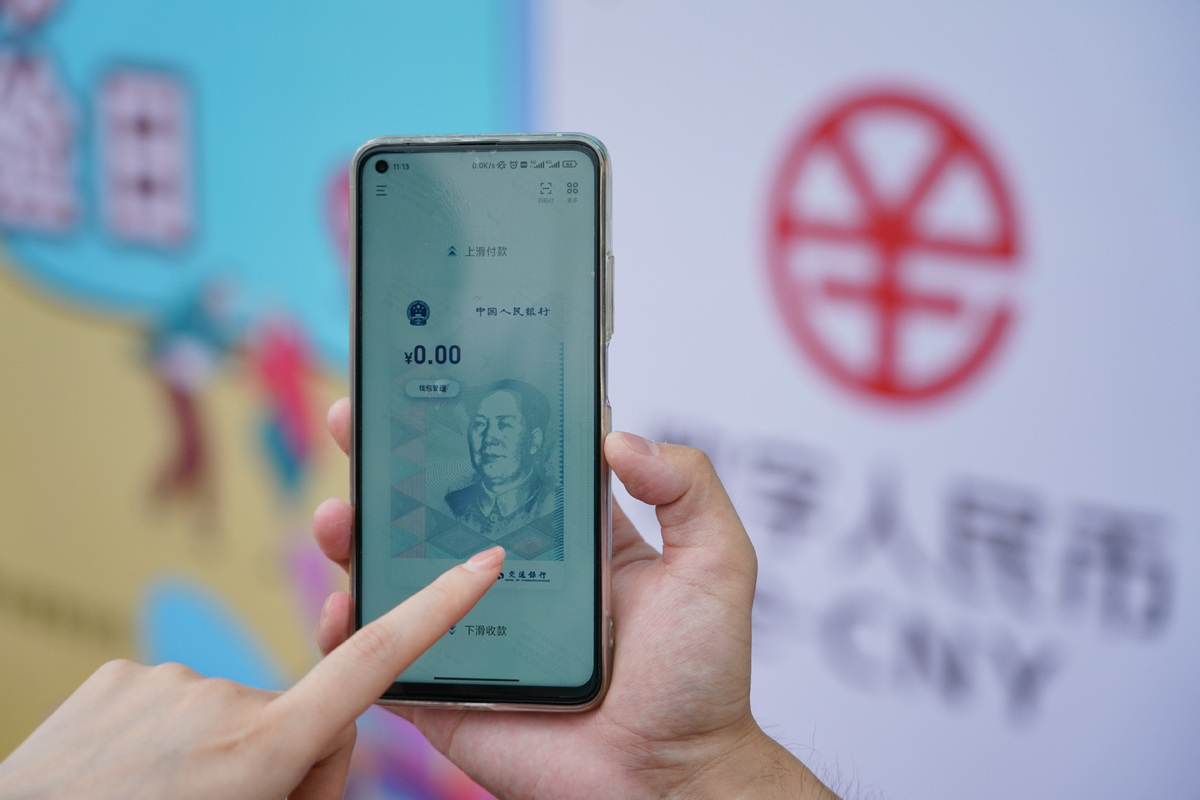 China is the first major economy to develop and deploy a central bank digital currency, an electronic record of a country's official currency. This will simplify cross-border payments and implementation of monetary and fiscal policy, and promote financial inclusion in the economy by bringing the unbanked into the financial system. While several countries are developing their own digital currencies, China is well-positioned to take the lead with the digital yuan.
In April 2020, digital yuan pilot programs were launched in four cities.
The use of digital yuan could bring significant economic and political benefits to China, which could also help drive internationalization of the Chinese currency over time.
As China evolves into a nation that sets standards, its ability to create and define new lanes of innovation will become even more profound. This signifies the coming of a new era not only in China but also increasingly for the rest of the world.
The author is founder and CEO of Gao Feng Advisory Co, a strategy and management consulting firm.