Organizing committee releases Beijing 2022 Legacy Report
By SHI FUTIAN | CHINA DAILY | Updated: 2022-01-20 07:38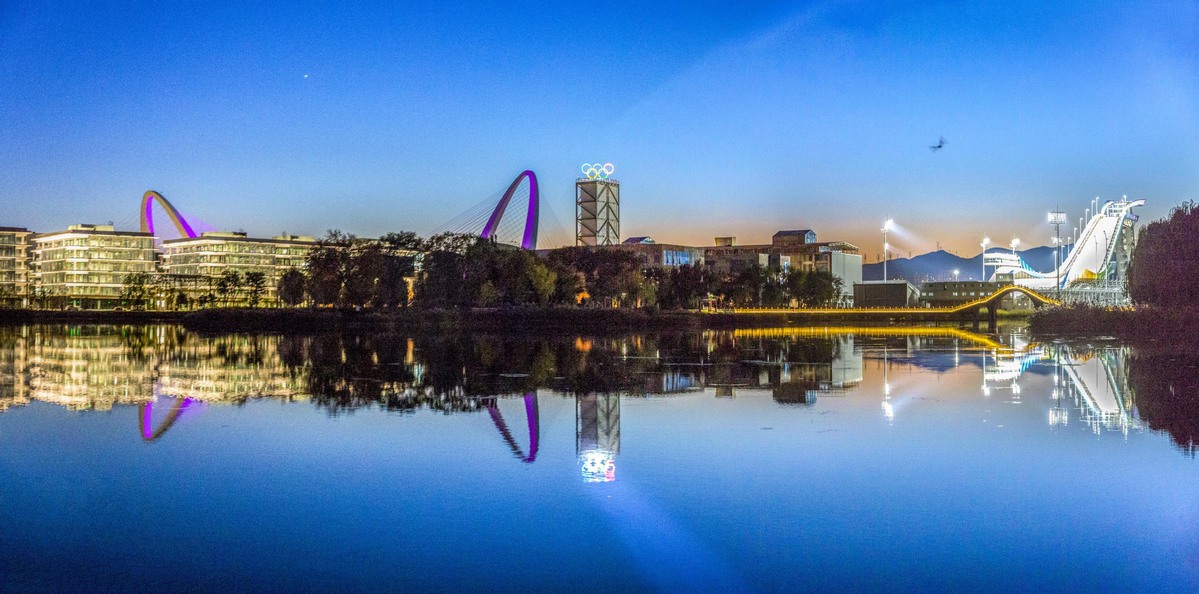 Report showcases nation's progress in seven fields due to preparatory work
The Beijing organizing committee for the 2022 Olympic and Paralympic Winter Games has released the Beijing 2022 Legacy Report (2022 edition) that contain seven separate legacy reports covering the fields of sports, the economy, society, culture, the environment, urban development and regional development.
The legacy report focuses on the Olympic legacies that are benefiting the Chinese people before the start of the Games after years of preparation following Beijing's winning bid in 2015. After the Beijing Games, more legacies will benefit the nation's sustainable development.
"Guided by the International Olympic Committee and International Paralympic Committee, the Beijing 2022 organizing committee remains committed to the green, inclusive, open and clean approach to hosting the Olympic and Paralympic Winter Games," the committee said in a statement released alongside the legacy report on Wednesday.
"Preparations for the Games are proceeding steadily and promises have been honored. In addition to focusing on the Games and building a stage for world athletes to compete fairly and surpass themselves, the organizing committee has placed great emphasis on legacy sustainability."
The most direct legacy of Beijing 2022 is the Games' positive influence on national winter sports development. According to the report, the number of Chinese people who have participated in winter sports training, amateur or professional competitions, and outdoor and indoor winter sports-related leisure activities has reached 346 million, surpassing the goal of 300 million set when Beijing won the right to host them.
The sports report said seven editions of the National Public Ice and Snow Season have been held in China since 2014, while the eighth edition started last month and will continue until April.
During the annual National Public Ice and Snow Season, winter sports and other ice and snow recreational events are encouraged for all sectors of society. More than 4,700 such events have been staged since 2014.
The reports gave many examples to illustrate Beijing 2022's efforts to leave the nation with great Olympic legacies. They included the sustainable use of the Beijing 2022 venues, 5G technology development in Beijing 2022 co-host city Zhangjiakou in Hebei province, and the protection of wild animals in Yanqing in suburban Beijing, one of the Games' three competition zones.
"The formulation and execution of the Strategic Plan for the Beijing 2022 Winter Games strive to create a wealth of legacies in seven major fields, allowing the Olympics to play a more active role in driving coordinated urban and regional development and social progress," the committee said.
"As preparations for Beijing 2022 come to an end, legacies are emerging rapidly in these fields. More and more people are benefiting or will benefit from these legacies over a long period of time."