Hard-working trucker driven by need to find missing son
By Zhang Yangfei | chinadaily.com.cn | Updated: 2022-01-20 10:52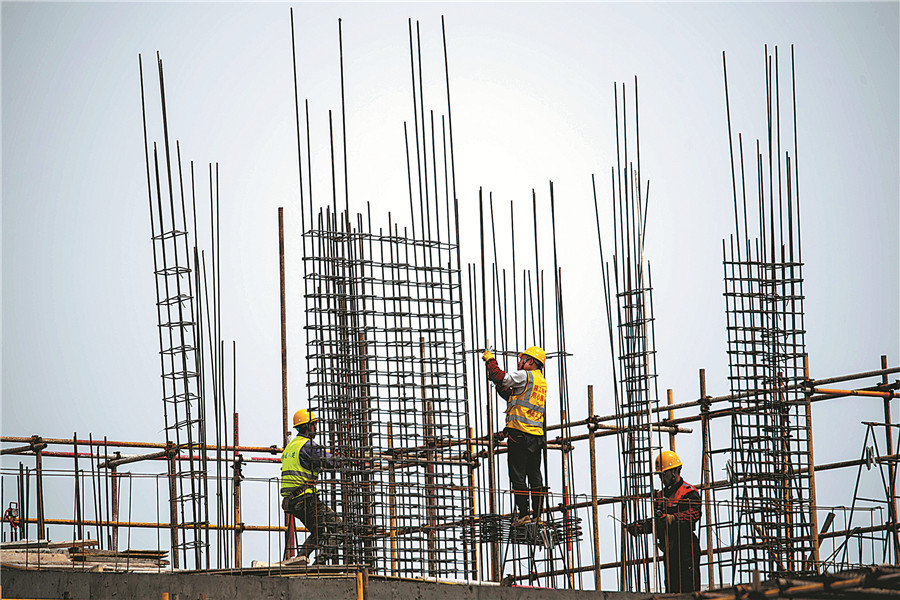 The travel history of a man who recently tested positive as an asymptomatic carrier of COVID-19 in Beijing has touched millions of netizens for the punishing schedule it reveals.

Information from the investigation, released on Wednesday at a news briefing in the capital, showed that the man, who is called Yue, has barely had any time off in recent weeks. Yue transports construction materials and during the New Year holiday, he worked almost around the clock, from late at night until the early hours of the morning. Between Jan 1 and last Tuesday, he had traveled to 28 places in several districts, covering hundreds of kilometers.

Beijing's health authorities said the man developed symptoms, including a headache and a sore throat on Wednesday, and was diagnosed the same day. He is currently receiving treatment at a designated hospital.

Yue's travel history quickly sparked a widespread discussion online, with netizens dubbing him "the most difficult Chinese in the epidemiological investigation".

"His travel history is really heartbreaking. His life is so hard," one commented.

Another wrote: "I literally burst into tears when I heard about this man's travels as I watched the news conference."

After his travels caught public attention, Yue agreed to be interviewed in the hopes of finding his lost son. The 44-year-old told China News Weekly that he came to Beijing to search for his eldest son, Yue Yuetong, who was born in 2001. The pair lost contact in August 2019 in Rongcheng, Shandong province.

Originally a fisherman in Weihai, Shandong province, Yue moved around Shandong, Henan, Hebei provinces and Tianjin looking for his missing son. He came to Beijing to continue the search because he discovered that he had worked at a restaurant in the capital.

He said that the public security bureaus in Weihai and Rongcheng failed to help him find his son. Neither authority has yet responded to the claim.

Yue also said that he worked so hard because he had to take care of his mother, who has broken her arm, his paralyzed father, and his 12-year-old son.

"I don't feel sorry for myself. I just do my job. I don't steal or rob. I earn money through my own efforts, with my own hands, and when I earn some money, I use it to keep searching. I work hard just to live, take care of the family, and find my son," he told China News Weekly.