Anti-graft education for young officials to strengthen
By ZHANG YI | CHINA DAILY | Updated: 2022-01-24 07:11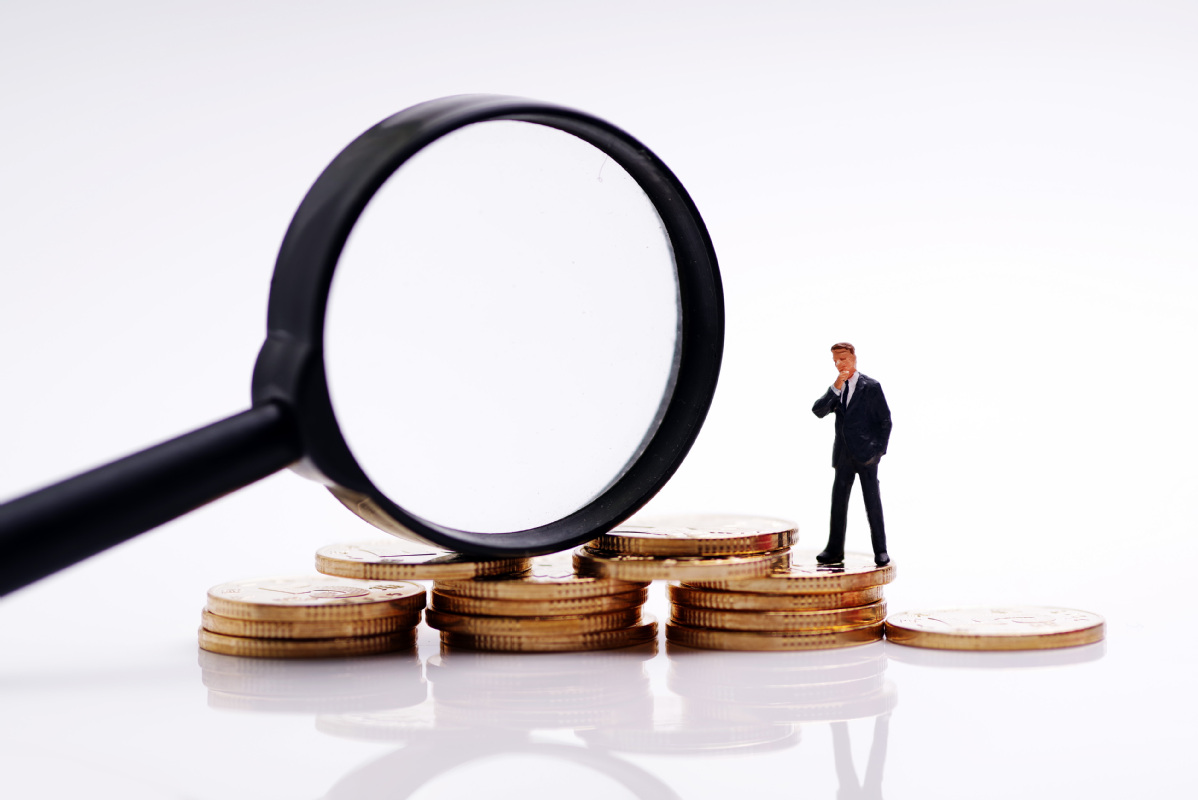 Efforts are being urged to better educate the next generation of the Communist Party of China, as corruption of young cadres has come increasingly to the forefront in recent years.
The education, management and supervision of young cadres should be expanded to guide them to be loyal and reliable cadres of the Party and the people, Xi Jinping, general secretary of the CPC Central Committee, said on Tuesday while addressing the sixth plenary session of the Party's top discipline watchdog, the 19th Central Commission for Discipline Inspection of the CPC.
Young cadres should often consider the Party's theory and policies, rules and discipline, as well as their own original aspirations, to see clearly whether certain things should be done, and to guard themselves against corruption, he said.
Recent corruption cases revealed by disciplinary authorities that involved public servants born in the 1990s have drawn attention. The corrupt public servants gained large amounts of money to spend on luxuries, online gambling and games.
Shao Jingjun, a researcher at the CCDI's research section, said in an article he wrote on the issue that "their corruption is not for money, power or sex, but for 'fun'".
"They indulge in extravagance and waste and when they are caught, the money is gone," Shao said in his article published in Chinese Cadres Tribune, a monthly theory magazine sponsored by the Party School of the Central Committee of the CPC.
Their corrupt methods, which often involve digital payments and documents falsified by computer, are more hidden, he said.
A documentary about China's anti-graft efforts broadcast on television last week revealed details of a young government worker who was sentenced to life in prison in 2020 after being found guilty of embezzling nearly 70 million yuan ($11 million) of government funds.
Zhang Yujie, born in 1995, worked at the real estate registration center in Chuzhou, Anhui province. His corruption began in 2016, when he dealt with a service that holds prospective homebuyers' funds in escrow.
Zhang deposited a client's cash on his own bank card, as payment through bank cards is allowed, and said he would transfer the client's payment to an escrow service the following day. However, that night while playing an online game, he couldn't stop himself from spending all the money on the game.
"At first, I was terrified. I thought I could save for a while and return the money," Zhang said in the five-episode documentary titled Zero Tolerance.
Zhang had gone through the client's funds by constantly paying for virtual equipment in an online game to improve his place in the competition. He became one of top players of the game.
"It turned out that no one noticed (that I was squandering someone else's money). … It was really like an avalanche that couldn't be stopped," Zhang said.
When Zhang was detained, he had already gone through almost all the money that he embezzled, spending it mostly on luxuries. He had three girl-friends and bought them all luxury brand clothes, watches and jewelry. He took a girlfriend to spend four nights in an undersea suite in Hainan province at a cost of 100,000 yuan per night.
Every night after work, he took a high-speed train from Chuzhou to his home in Shanghai, which he rented for 38,000 yuan a month, as prosperity in Shanghai could help him forget his corruption at work.
From 2016 to 2019, Zhang embezzled public funds over 400 times.
"When I am spending money, desire overpowers fear. I often dreamed that I was sitting in a police car … but once I woke up, I found nothing had happened and I continued to spend money," he said.
In 2019, Zhang planned to get married and bought a villa in his girlfriend's name with illegally gained money. He then resigned from his job, hoping to get off scot-free.
Fang Yangqing, an anti-corruption official in Chuzhou, said the dereliction of duty that was exposed is truly shocking and it was a pity no one noticed or warned Zhang.
Nineteen officials were punished, including the head and deputy head of the real estate registration center's transaction management department, who both received prison sentences for dereliction of duty.
Shao, the CCDI researcher, said the root cause of corruption among young cadres lies in a lack of firm ideals. They relaxed their self-restraint in the initial stage of their careers and lost themselves after gaining more authority on the job.
The possibility of graft among front-line public servants who are not leading officials is often overlooked, he added.
Shao said that although the problem occurs among a small group, it should be brought to more people's attention. Education and supervision of young cadres should be strengthened and relevant systems must be improved.
Party organizations should promptly criticize and correct their own members' minor problems, such as accepting small gifts, he said, adding that petty corruption will "gnaw their hearts like termites eating wood".
Methods have been adopted by disciplinary authorities to tackle the problem, including compiling typical cases, making warning films and talking with young cadres, according to the CCDI.