US nursing workforce keeps crumbling: CNN
Xinhua | Updated: 2022-01-27 14:10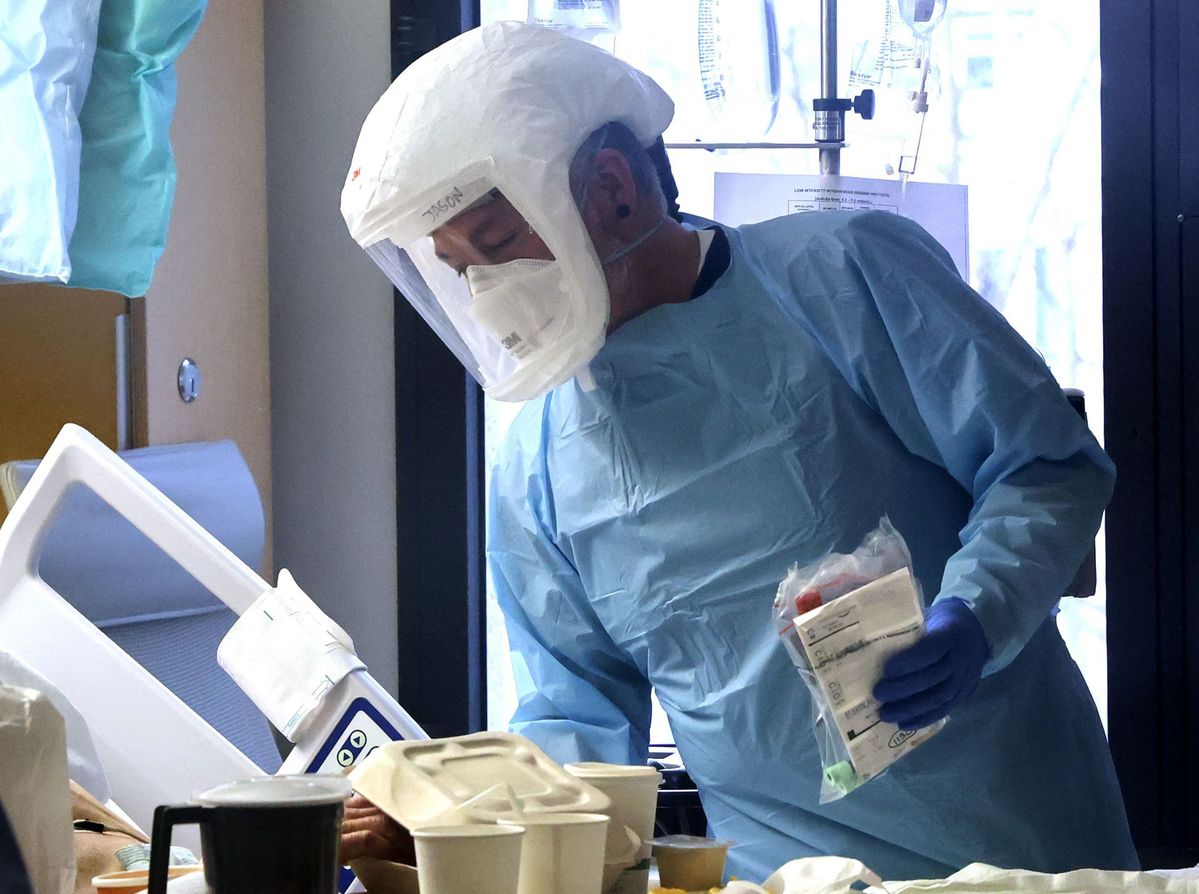 NEW YORK - US nurses have been stretched to their limits over the past few months as Omicron cases have spiked, with waves of COVID-19 infections imposing an extreme physical and emotional burden and leading to immense burnout, said a nurse in an opinion article published by CNN on Wednesday.
"Many nurses are left to silently suffer as they face overwhelming feelings of exhaustion, irritability, anxiety and sadness that are chipping away daily at our mental health," said Lauren Ghazal, a board-certified family nurse practitioner in New York and a postdoctoral research fellow at the University of Michigan in Ann Arbor.
There are not enough skilled nurses to treat the number of patients across all health care settings in the country, said Ghazal, adding that currently each health care visit demands the work of a variety of health workers, and "it has been heartbreaking to turn patients away because of the lack of available appointments".
Additionally, as the American workforce is undergoing a rapid transformation as part of the "Great Resignation", more nurses turn toward options like travel nursing - short-term employment contracts in hospitals and regions that are in dire need of them and offer more money than the salary of local staff nurses, according to the article.
In particular, US nurses have to endure the hopelessness that comes from seeing no end in sight and meeting people who won't face the truth - those who still deny that the pandemic is a real threat, or don't wear masks and get vaccinated to protect themselves as well as those around them, said Ghazal.