Boonie Bears: Back to Earth set to hit theaters
By Xu Fan | chinadaily.com.cn | Updated: 2022-01-27 14:55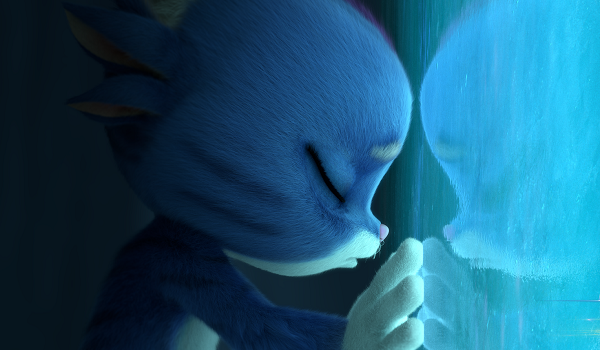 As one of the longest-running animated film franchises in China, Boonie Bears will see its eighth installment hit domestic theaters on Feb 1, the first day of 2022 Spring Festival.
In the new movie, Boonie Bears: Back to Earth, the two iconic bear siblings embark on a new adventure after the younger brother accidentally acquires a mysterious power from a cube-shaped object that fall from the space, resulting in the two anthropomorphic heroes teaming up with their foe-turned friend, a bald-headed lumberjack, to face off an aggressive alien as well as an evil army equipped with high-tech weapons.
During a virtually-held seminar to gather major creators in Shenzhen and experts in Beijing on Jan 25, director Lin Huida said the new story has put more spotlights on Xiong Er, the younger bear brother - an imperfect character with some shortcomings.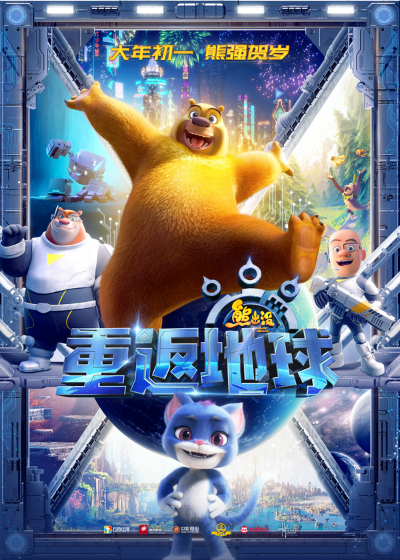 "But he is kind-hearted and strong, and manages to overcome his fear and hesitation to become a superhero with the love and understanding from his family and friends. The transformation wishes to convey a key belief that troublemaking children could grow up to become heroes if parents choose to respect and trust them," said Lin.
Rao Shuguang, president of China Film Critics Association, said the Boonie Bear franchise has so far grossed 3.2 billion yuan ($504 million) at the overall box office from the previous seven films, with the first movie To the Rescue released in 2014.
"By incorporating various elements regarding sci-fi and prehistoric civilization, the new film has added freshness to the franchise, making it an important part propel the development of domestic animated films," said Rao.