Home viewing of Chinese films set to entertain audiences abroad
By Xu Fan | Chinaculture.org | Updated: 2022-01-28 15:57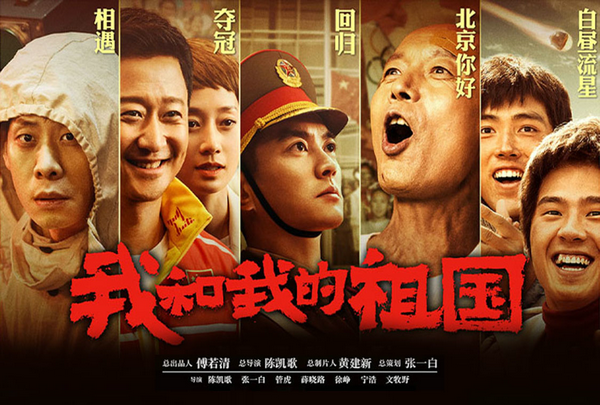 Due to the pandemic, staying at home has been an aspect of many Chinese people's lives at one time or another — whether at home or abroad. To raise spirits and stay entertained, platforms for home viewing of movies have been more than welcome in these troubled times.
2022 Happy Chinese New Year, a Chicago-based movie event celebrating the Year of the Tiger, is set to stream a series of acclaimed Chinese films for free to audiences in the United States and Canada between Feb 1 and 15.
The event is held by Chicago-based Asian Pop-Up Cinema, a semi-annual festival for Asian films, and will be streamed on the Smart Cinema app.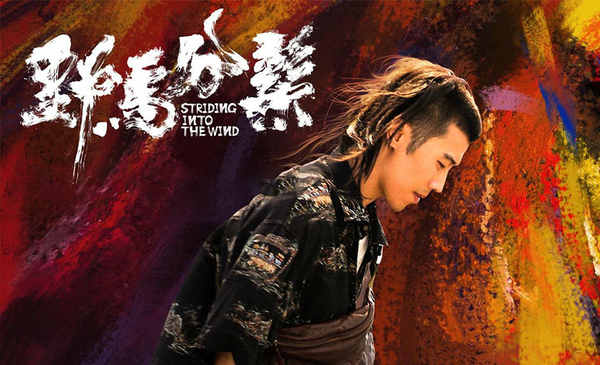 Boasting a blend of star-studded blockbusters and award-winning arthouse films, the lineup is a varied one, including the popular anthology film My People, My Country, indie travelogue Striding into the Wind and documentary The Road of China 2020.
The official promotional film of the 2022 Beijing Winter Olympic and Paralympic Games will also be streamed on the event's online platform.
Chinese consul-general in Chicago Zhao Jian delivered a speech via video for the event. He said he wishes overseas audiences could see "a resilient and prosperous China and understand the hardworking, kind, amiable and respectable Chinese people" through these movies, thereby learning how Chinese people have endeavored to create a better life with their diligence and wisdom.