Andes Petroleum Ecuador Ltd, 16 years in Ecuador
chinadaily.com.cn | Updated: 2022-02-18 09:13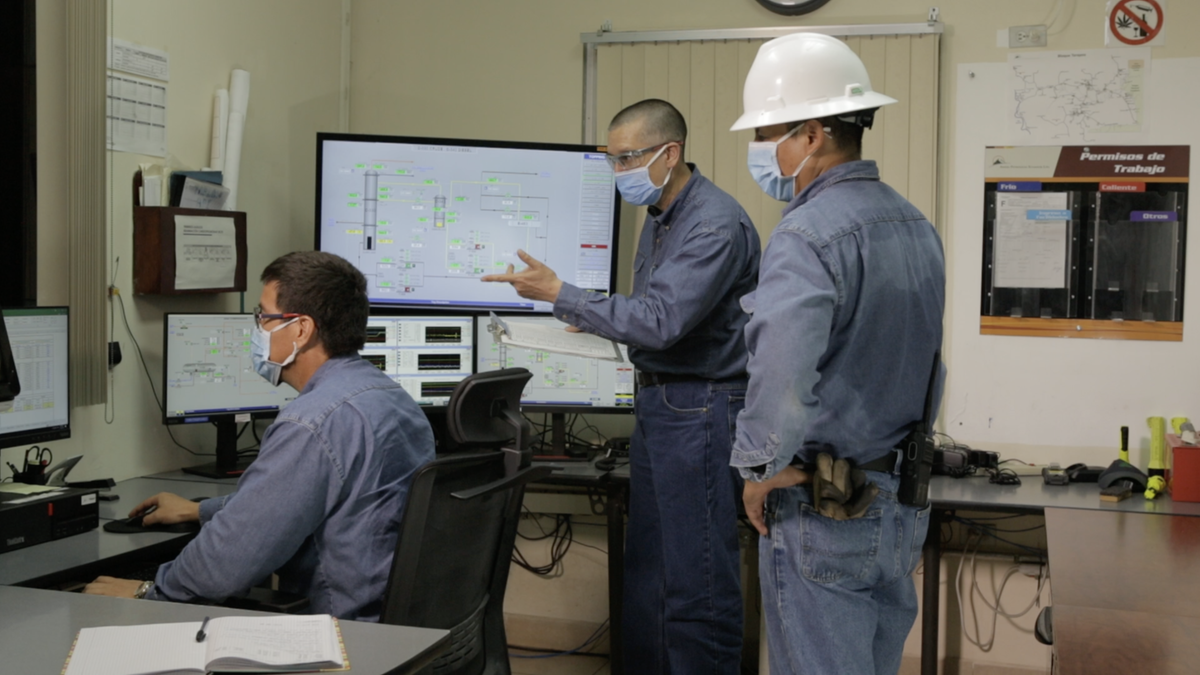 Andes Petroleum Ecuador Ltd is an oil company whose shareholders are CNPC (55 percent) and SINOPEC (45 percent), which has been working for 16 years in the Amazon region of Ecuador, with total contributions for the country of 9,413 million US dollars which include taxes, royalties, production and profit sharing.
In 2021, we invested more than 200 million US dollars and also drilled 26 wells, which is practically twice of the number when compared with 2020. All of this is possible due to methodical planning and rigid protocols imposed during the pandemic in the production locations. A compact multicultural team, of the highest professional level and with great experience, is in charge of this mission.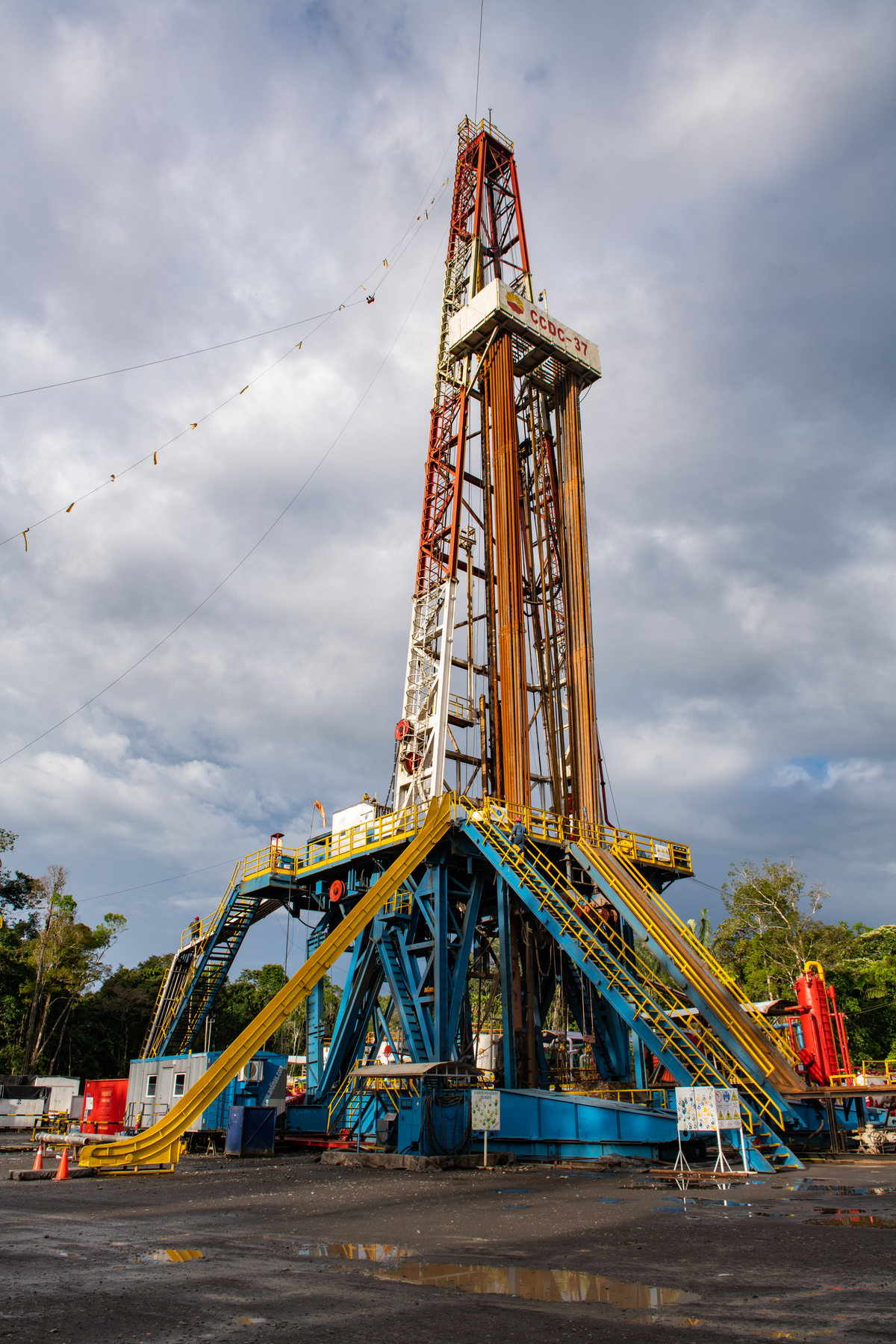 For 2022, we have prepared new investment and operational plans for all of our areas, primarily in Exploration, Development, Facilities and Maintenance. We will invest more compared with the year 2021 in the country and drill 22 new wells. We will maintain the high standards of our operation, in search of the safety of our collaborators and contractors as a priority within this plan.
Our corporate philosophy establishes that operations must respect nature and the surrounding colonial and indigenous communities, thanks to huge investments in prevention, environmental management, remediation, waste treatment and emissions.
In 16 years, we have designed and put into action proposals that are aligned with concrete orders from the head offices of CNPC and SINOPEC. These involve behavioral norms toward communities, company employees and contractors, the environment and the country, particularly the most vulnerable groups.
With this perspective, we permanently maintain relationships of respect and collaboration with our neighbors, whom we helped during the COVID-19 pandemic. Our community medical clinics treated thousands of people with the illness during 2021, and we offered brigades that provided preventative medicine and handed out alcohol gel, masks and medicine. Together, with the Ministry of Health, we have donated equipment for people with disabilities; we support and continue to contribute to vaccinate against COVID-19 and tropical diseases.
On the other hand, we have complied with the laws that require 70 percent of the workforce to come from local population in the Ecuadorian Amazon. We hire young individuals from the communities to work with us as part of performing our operations.
96 percent of our purchases from suppliers correspond to natural persons and local companies in the country. This is the support we give to revitalize the economy of the Amazonian provinces, in particular. The Company has also financed programs to promote agricultural activities and tourism entrepreneurship projects for the communities in the area.
We contribute to the integral balance of our employees, affected by the COVID-19 pandemic, through various planned activities. To protect their health and that of their families, we ordered teleworking. In 2021, the Company has carried out training programs for a total of 26,500 manhours, and investments, ratifying our commitment to support the comprehensive growth of our workers.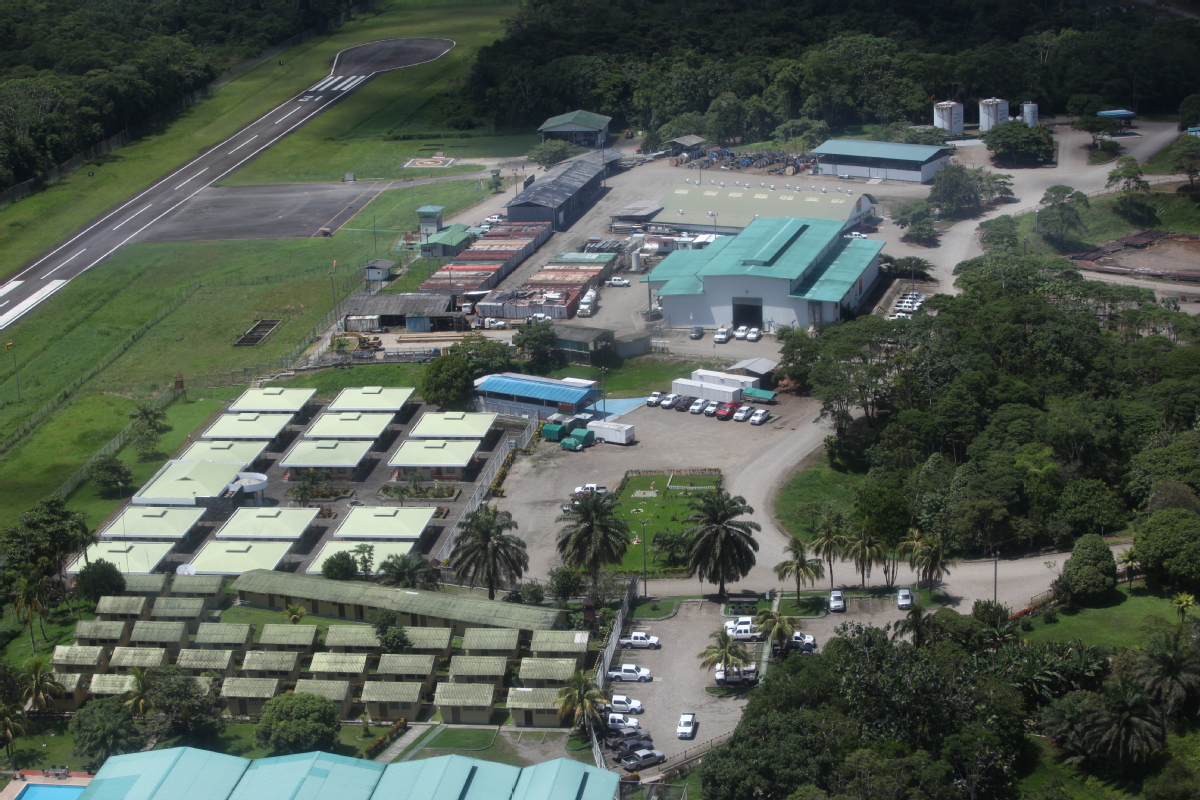 In another phase of the business culture of Andes Petroleum Ecuador Ltd., the contribution of employees in volunteer activities has been promoted, and together with the foundations that we support, we have performed various activities in benefit of underprivileged groups of our society. Likewise, volunteering has been geared toward protecting the environment, fostering reforestation and waste recycling.
The results over these 16 years show a company that is committed to national development and that of the surrounding communities. A professional human group, with an advanced mentality, consistent with the well-being of Ecuadorian society. Andes Petroleum Ecuador Ltd is the concrete expression of the positive investment of the People's Republic of China in Ecuador.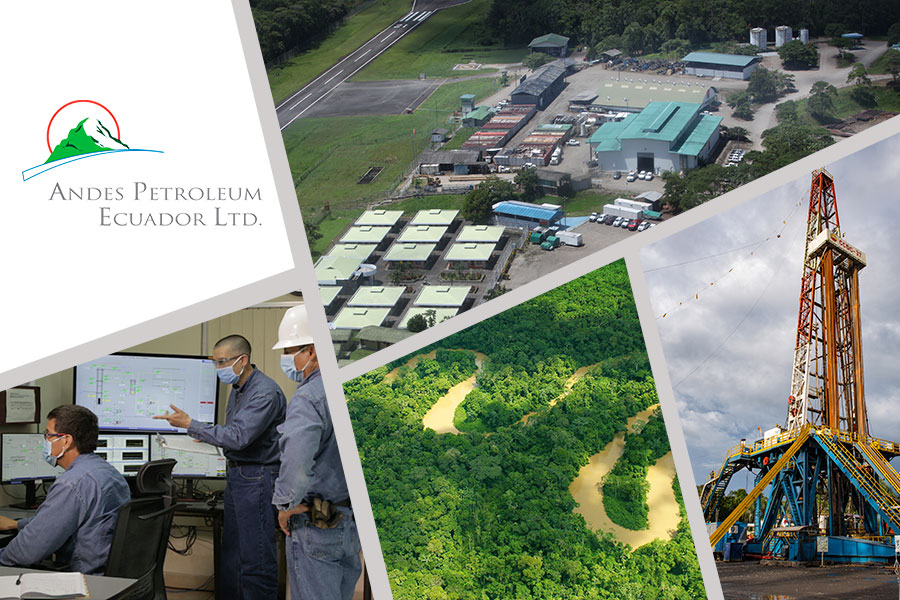 ANDES PETROLEUM ECUADOR LEADING IN HARMONY