Oppo unveils flagship phone Find X5 Series powered by self-developed chip
By Ma Si | chinadaily.com.cn | Updated: 2022-02-25 14:53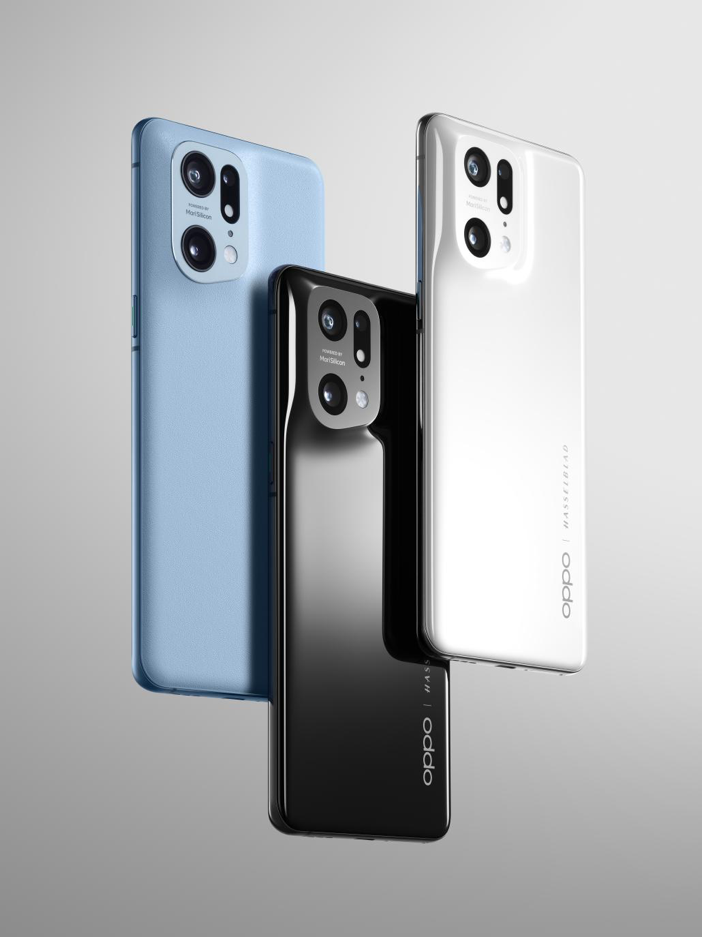 Chinese tech company Oppo on Thursday night unveiled its latest flagship smartphone Find X5 Series that features the company's first self-developed chip, raising the bar on smartphone imaging and premium design.
Powered by MariSilicon X, a neural processing unit that is designed by Oppo, Find X5 Series boasts a futuristic aesthetic that achieves clean, modern sophistication and leading imaging experiences, according to Oppo.
The moves are part of the company's broader push to expand its presence in the premium smartphone segment by beefing up its research and development capabilities, including investing heavily into the R&D of in-house chips. It is also meant to stand out amid intensified competition in the crowded smartphone market.
William Liu, president of global marketing at Oppo, said "Find X5 Series elevates the Find X series to a whole new level of beauty – both aestheticly and in terms of capabilities. It redraws the boundaries of the mobile experience across design, imaging, battery technology and performance."
According to Oppo, the MariSilicon X chip is a dedicated imaging neural processing unit which overcomes smartphone video capture's greatest challenge: nighttime recording.
Taking videos at night has historically been a major challenge for smartphones. As a result, countless beautiful moments remain either uncaptured or saved in low quality. Oppo also developed MariSilicon X to unveil the details at night.
Based on a 6-nanometer process crafted for top-tier imaging performance, the MariSilicon X packs a powerful AI computing power and runs an advanced AI noise-reduction algorithm designed by the Oppo Research Institute. This means it can detect and reduce noise in each frame, pixel by pixel, while preserving finer details, skin tone and, color accuracies.