Higher education making steady progress
By Zou Shuo | chinadaily.com.cn | Updated: 2022-03-01 16:10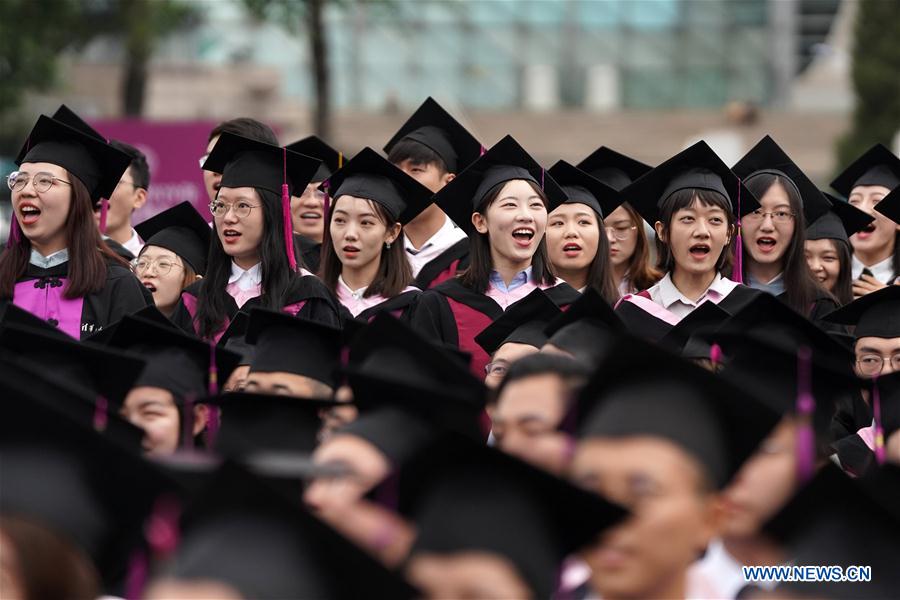 China's higher education institutions saw a steady increase of the student headcount last year, with a record 44.3 million students attending the country's colleges and universities, an increase of 6 percent year-on-year, the Ministry of Education said on Tuesday.
The gross enrollment rate of these institutions reached 57.8 percent last year, up 3.4 percentage points from a year earlier, according to the ministry.
There were 3,012 higher education institutions with 1.88 million teachers in 2021, it said.
The institutions enrolled roughly 10 million new undergraduate and vocational students and 1.18 million new postgraduate students, it said.
China has witnessed overall improvement in various levels of education last year, with the number of students and teachers steadily increasing, the ministry said.
The country had 291 million students in all levels of schooling last year, up by 2 million from a year earlier, while the number of full-time teachers also increased from 17.92 million to 18.44 million during the same period, it added.