Huawei vows to never give up on overseas markets
By Ma Si | chinadaily.com.cn | Updated: 2022-03-02 21:28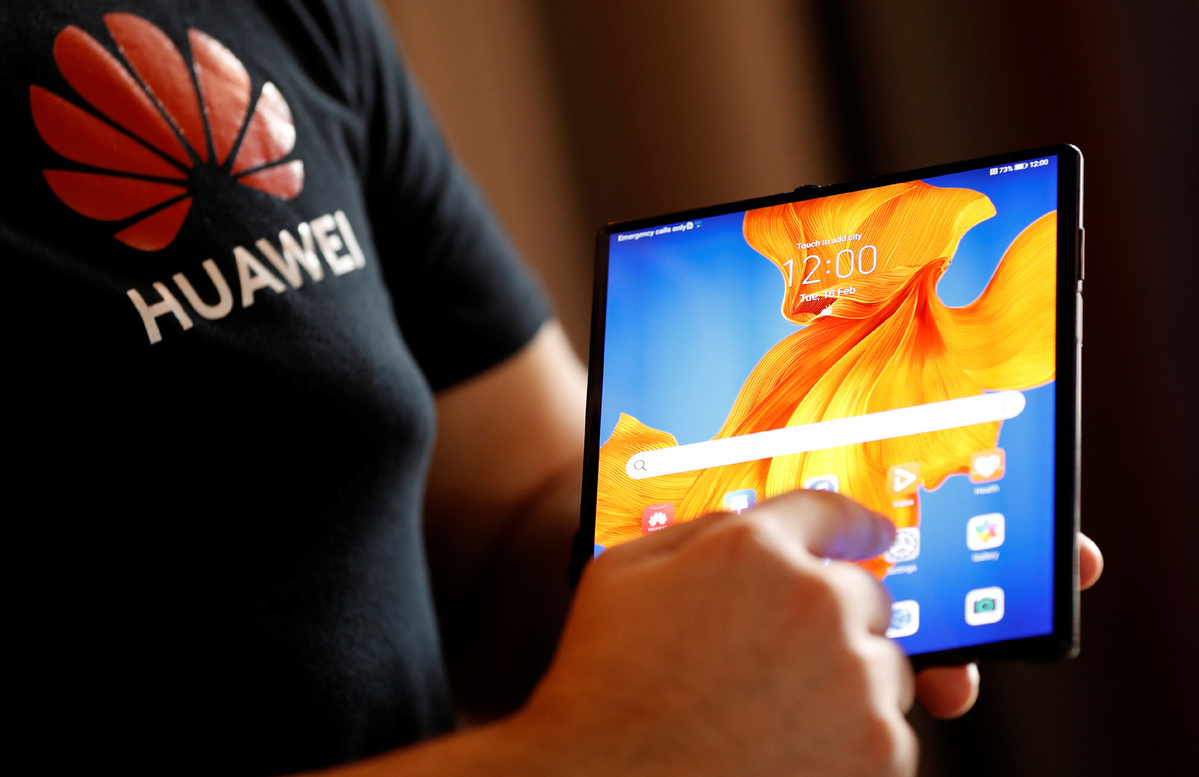 Huawei Technologies Co said it will never give up on overseas markets despite challenges, and it will beef up strategic investment into foundational technologies to underpin its mid-to long-term competitiveness.
Guo Ping, rotating chairman of Huawei, said in an online speech during the ongoing Mobile World Congress 2022, a major telecom industry event that kicked off in Barcelona on Monday, the company will continue its globalization strategy and increase its strategic investment into foundational technologies.
Forecasts show over 50 percent of global GDP will be digitalized in 2022. As the global digital economy develops rapidly, the demand for digital products and services has exceeded expectations, Guo said, adding the industry must explore new theories and architectures to reshape the technological paradigm to achieve digital sustainability.
He said Huawei is working with its partners to reshape the technological paradigm in three areas: fundamental theories, architecture and software through consistent investment.
According to him, the company's research into new theories include semantic communications and it is developing exciting new architecture such as integrating photonic and electronic technologies and designing peer-to-peer frameworks to solve technological challenges or technique bottlenecks.
In terms of software, Huawei is building AI-centered, full-stack software and a new software ecosystem to meet rising demand for computing capacity caused by the explosive growth of AI.
Great user experience comes from software-hardware synergies, Guo added.