UK urged to bring back tax-free shopping
By EARLE GALE in London | China Daily | Updated: 2022-03-08 09:35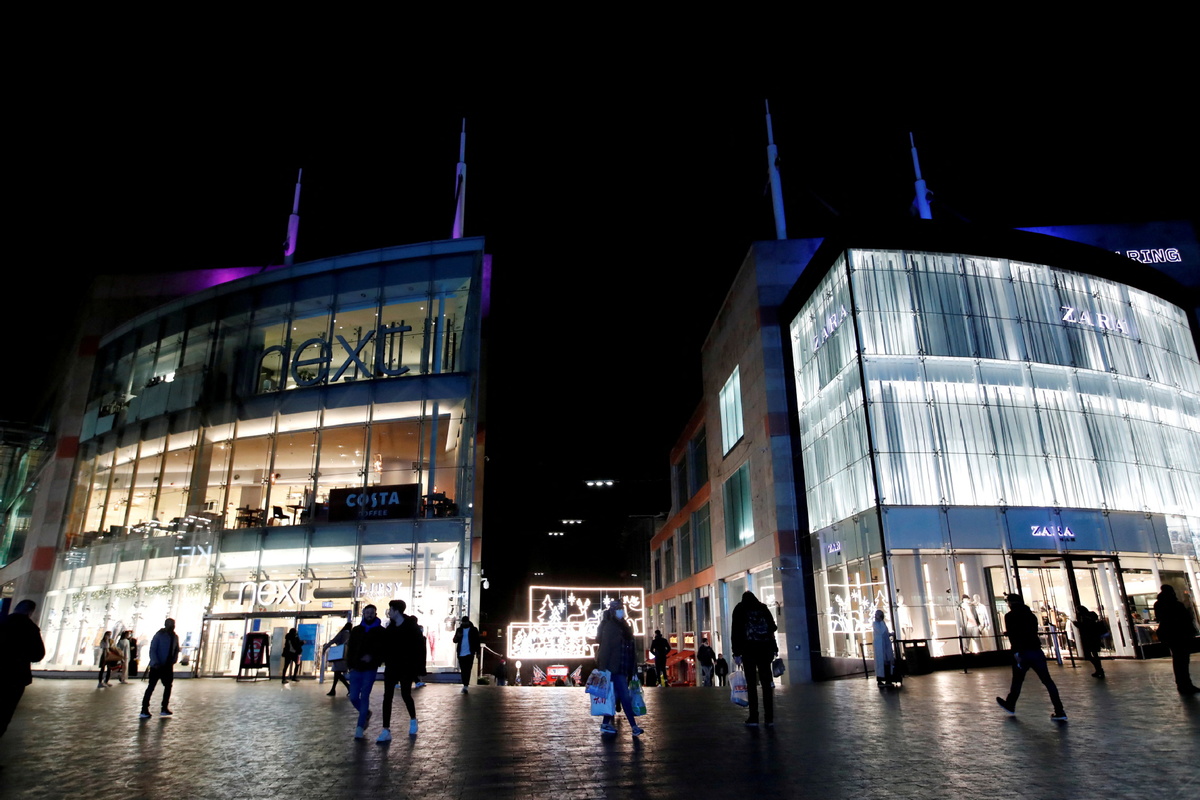 A decision by the United Kingdom to scrap tax-free shopping for tourists has led to a huge drop in the amount of money big spenders are leaving in the nation, research reveals.
Global Blue, the agency that issues tax refunds on holiday purchases made by visitors to the European Union, said its study found that around a third of people who shopped in the EU in 2019 bought items in both the European mainland and in the UK. That demographic has since increased its average annual per-person spending in the EU by 40 percent, to 22,000 euros ($23,900), and reduced its spending in the UK by a similar amount.
Global Blue said around one-fifth of overseas visitors shopping within the EU in 2021 had exclusively shopped in the UK in 2019, when they spent an average of 24,000 euros per person in British stores-an amount that has now been lost to UK retailers.
The agency said the British government's post-Brexit decision to abolish tax-free shopping in order to collect an anticipated 400 million pounds in additional taxes, which took effect at the start of 2021, has been disastrous for retailers and cost them far more than the government could ever hope to collect in tax.
Paul Barnes, chief executive of the Association of International Retail, told the Financial Times that as many as 20,000 jobs in the retail sector could be lost because of the demise of tax-free shopping.
Barnes told the newspaper he will use an appearance this week before lawmakers on the House of Commons Digital, Culture, Media and Sport committee to call on the government to do more to help an industry reeling from the coronavirus pandemic. "While domestic shoppers are returning strongly to the high street, we are seeing a noticeable absence of high-spending international visitors," he said. "The Treasury must look again at its decision to abolish tax-free shopping."
Barnes said the decision effectively handed EU nations, including close rivals France and Italy, a 20 percent price advantage.
He told the Financial Times that the price advantage is "pushing those that traditionally contribute around 28.4 billion pounds ($37.4 billion) a year to our economy toward continental Europe".
The Association of International Retail says non-EU visitors spent 3 billion pounds in the UK in 2019 on tax-free shopping alone. That shopping splurge was supported by purchases of hotel rooms, meals out, and visits to attractions, he said, all of which have been affected by the end of tax-free shopping.