Blue-collar jobs must attract the young
By ZHANG ZHOUXIANG | China Daily | Updated: 2022-03-09 07:41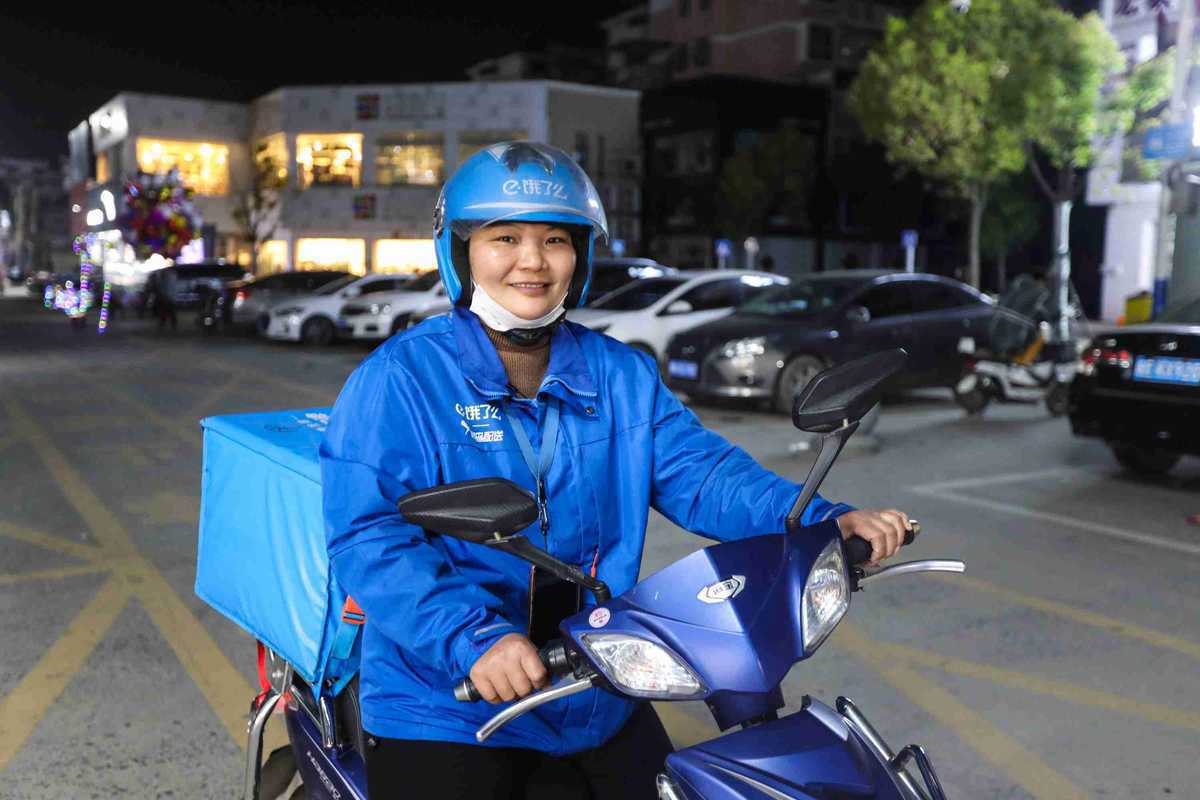 The livestreaming and fast delivery industry have attracted so many young people that the industrial sector is short of manpower. "My advice is to encourage more young people to work in the factories and less in the express delivery sector," Zhang Xinghai, a deputy to the National People's Congress, China's top legislature, said during the ongoing NPC annual session.
Zhang wants more young people to work in the factories so that China's manufacturing sector continues to flourish.
Whatever job young people do is a matter of choice, but the manufacturing sector is facing a labor crunch as too many people prefer jobs in other sectors.
A survey conducted by the Ministry of Human Resources and Social Security in the third quarter of 2021 found that of 100 jobs that were facing a manpower crunch, 58 were in the manufacturing sector. By 2025, the shortage in 10 key manufacturing industries could be as high as 30 million.
It is time some strong measures are taken to attract people back to the factories. This can be done by raising the salaries of factory workers.
According to a survey in Guangzhou, capital of Guangdong province, the annual income of express delivery workers in the city is more than 100,000 yuan ($15,831). In contrast, the average monthly salary of those doing blue-collar jobs in Guangdong in 2020 was just 7,108 yuan, or about 84,000 yuan a year. That gap surely needs to be reduced.
Besides, the legal rights and interests of those doing blue-collar jobs need to be better protected. Express delivery workers can decide when they want to work, but factory workers have to work whenever the factory demands.
Therefore, the authorities should protect factory workers' rights to weekends, 8-hour working schedules and paid leave.
Also, the promotion and salary growth structure of factory workers must be clearly defined. In a nutshell, to lure young people back to the factories, it is necessary to make blue-collar jobs more attractive.