The mystery of 336 US bio-labs worldwide
By ZHANG ZHOUXIANG | China Daily | Updated: 2022-03-10 08:14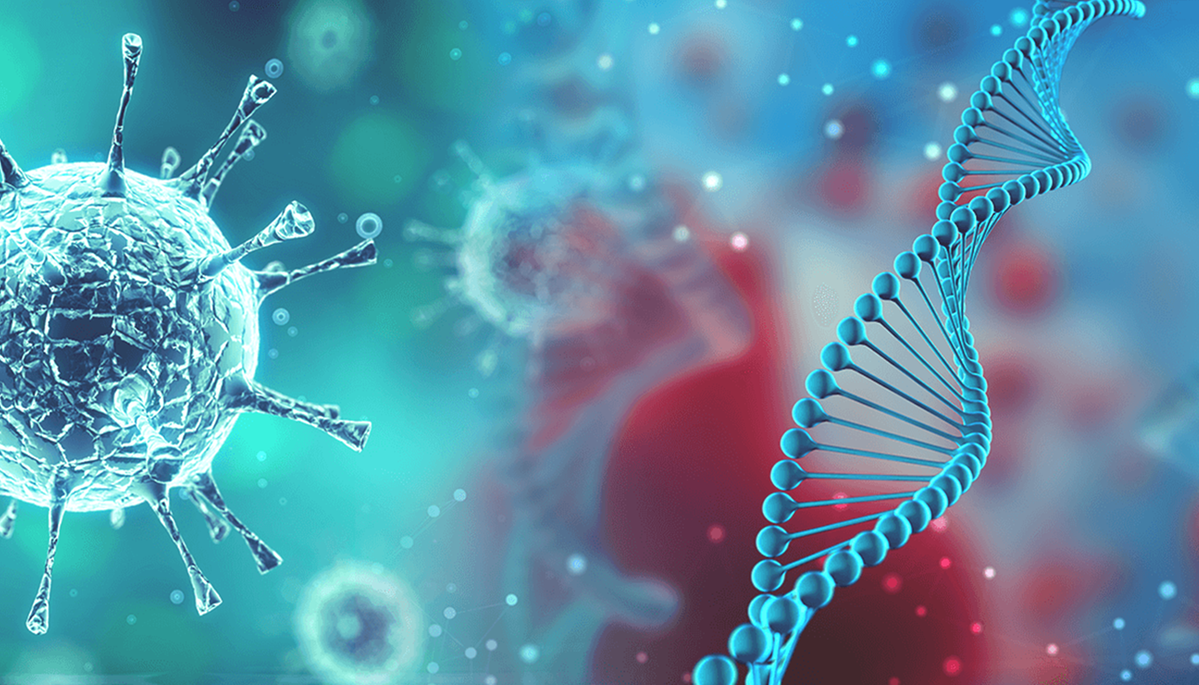 The ongoing Russia-Ukraine conflict has led to some unexpected discoveries. Russian media outlets recently reported that the Pentagon had commissioned more than 30 biological laboratories in Ukraine, where large quantities of dangerous viruses were stored.
The United States supposedly depends on these laboratories to implement its biological warfare research. And these are only a handful, or less than 10 percent of the 336 biological laboratories the US reportedly controls in 30 countries around the world.
No wonder the US was desperately pushing for "origin-tracing" studies for the COVID-19 outbreak at Chinese laboratories. Maybe because they have laboratories spread around the world, they are aware of the high risks of viruses leaking and triggering pandemics. They assumed similar risks from Chinese laboratories, but that is stretching it too far.
It is the US that's ill, but it is forcing China to take the pill. And that's precisely why the US has failed to bring COVID-19 under control on its shores. Instead of acknowledging the problem it is busy blaming others.
It is now also clear why the US has, for four decades, tried to prevent the Biological Weapons Convention from establishing a checking mechanism. Of the 182 signatories to the convention, the US is the only one that pulled out of negotiations for such a mechanism in 2001. It is clear that by doing so the US wants to protect the secrets of its 336 biological labs worldwide.
Latest reports say that the US embassy in Ukraine hurriedly deleted information related to the biological labs there. But they cannot wash away the fact about the existence of such laboratories around the world. It is time the US published information about these biological laboratories, including what kind of viruses are stored there, what "research" is going on and what harm they pose to people in these countries and around the world. The world should demand answers.