Regulation on algorithms must have teeth
By LI YANG | China Daily | Updated: 2022-03-21 08:18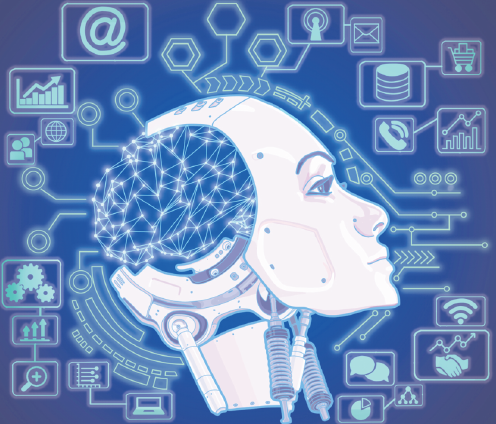 As of March 15, a number of apps have launched a button that allows users to turn off personalized push services.
However, most of the apps operators choose to "hide" the button deep in their privacy and advertising-related settings. Apparently, they are actually reluctant to hand over the algorithm switch to users.
According to a regulation on internet information service algorithms recommendations that took effect on March 1, IT companies must ensure users know what algorithms they are using, and respect the users' rights to choose the algorithms they like.
Also, the companies are obliged to provide users with the option of turning off algorithm-based personalized push services.
The companies are doing nothing but taking advantage of their technological advantages to ensure they abide by the new regulation, without hurting their personalized push services, which makes it easier for advertisers and sellers to target consumers.
According to law, the platform companies are not entitled to dispose at will the digital track records users produce in the process of using certain software.
But due to the lack of supervision, partly thanks to the companies' advantage in technology, this has long been a murky zone where companies make tremendous profits from mining their users' privacy.
No wonder many internet users find it a miracle that the apps know exactly what they want as their pushes always coincide with what they search for, without knowing that the "convenience" comes at a high price of their rights and interests.
That said, the administrative departments should make the new regulation real by giving it teeth. That will be conducive to the healthy development of the industry, and also in line with the requirements of building a law-based market.