Wang Yi's visit to India carries significance for bilateral ties and global affairs
By Aparajit Chakraborty in New Delhi | chinadaily.com.cn | Updated: 2022-03-25 07:45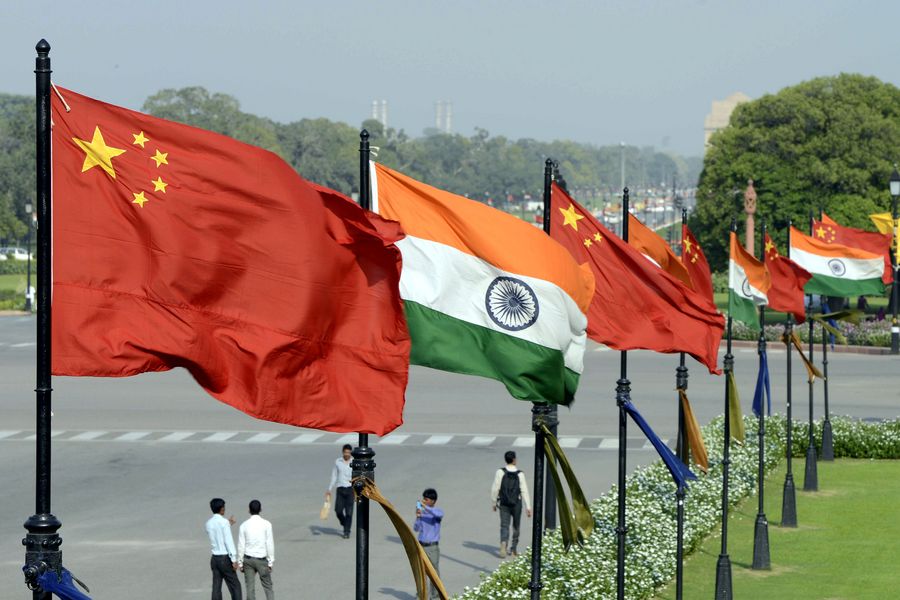 The ongoing visit to India by Chinese State Councilor and Foreign Minister Wang Yi is expected to strengthen bilateral relations amid close global attention.
Wang, who had just visited Islamabad and Kabul, arrived in New Delhi Thursday evening. He is expected to meet India's National Security Adviser Ajit Doval and External Affairs Minister Subrahmanyam Jaishankar and other political leaders, according to sources.
Among the issues likely to be discussed are students from India who face pandemic control difficululties in returning to campus in China for study or seeking home trips back to India.
The senior diplomats are likely to exchange views on the conflict netween Russia and Ukraine, and discuss border, bilateral trade and mutual development among others.
Wang's visit comes after Prime Minister Narendra Modi sent his condolences to Chinese people after flight MU 5735 crashed in southern China on March 22 with the loss of all 132 passengers and crew on board.
In September 2020, Jaishankar and Wang held wide ranging discussion in Moscow on the sidelines of a conclave of the Shanghai Cooperation Organisation or SCO. The two foreign ministers also held a bilateral meeting on the sidelines of another SCO meeting in Tajikistan capital Dushanbe in July last year, followed by another meeting in September.
In recent times China has also expressed apprehension after India blocked the access of 231 Chinese apps in India since June 2020 citing the reason that the apps "pose a threat to India's security".
The Indian visit of Wang Yi carries significance also because China and India have taken a common stand toward Russia. Both nations are calling for peace while they abstained from a vote last month on a United Nations draft resolution on Russian military opetation against Ukraine.
The writer is a freelance journalist for China Daily.