UK firm launches carbon footprint and label service in China
By Zhong Nan | chinadaily.com.cn | Updated: 2022-03-25 16:47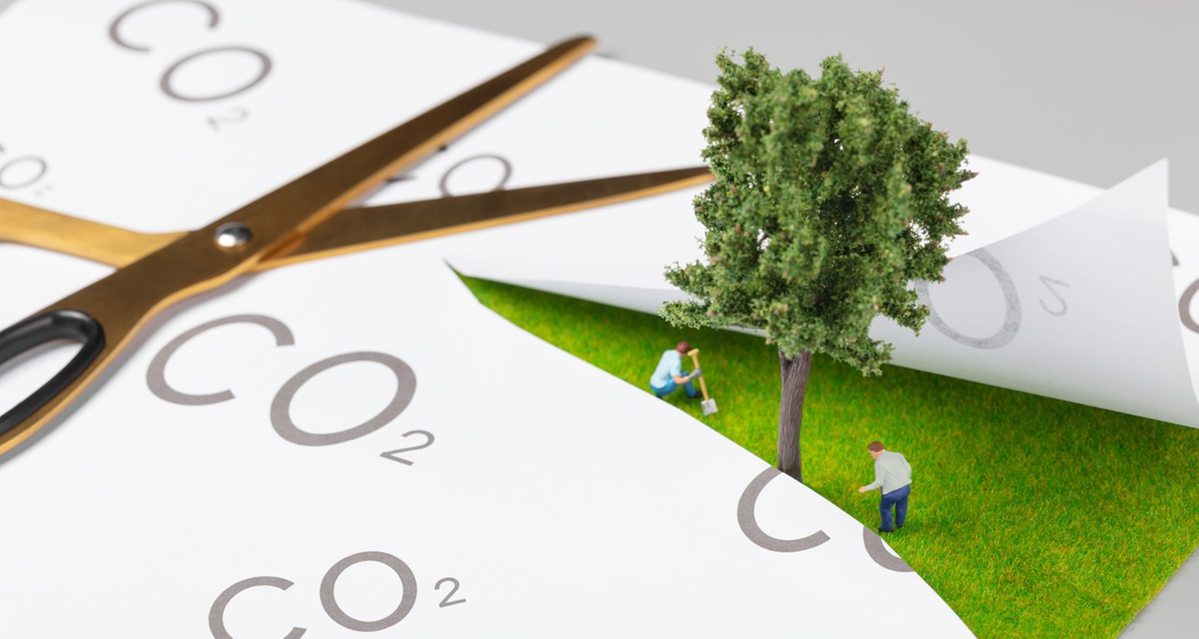 Carbon Trust, the London-based global climate consultancy has announced the launch of its carbon footprint and label service in China.
The firm to date has certified 30,000 individual product footprints, spanning more than 40 countries and regions, as well as a range of different sectors. Its clients include Swedish packaging company Tetra Pak and Swiss food and beverage giant Nestle.
Carbon Trust partnered with Beijing-based China Standard Conformity Assessment Co Ltd, or CSCA, and registered with the country's State Administration for Market Regulation.
"The launch of the footprint label service in China is a positive step toward the country's sustainability goal of carbon neutrality by 2060. By partnering with the CSCA, we are willing to provide a double benefit to client companies who will be able to comply with domestic regulations and also receive global recognition," said Zhao Lijian, director of Carbon Trust's China office.
The footprint label is an important tool to showcase a company's effort in reducing its carbon emissions and can have a significant impact on consumer trust, according to Carbon Trust.
"As carbon neutrality becomes increasingly important in China, the newly available footprint label service will increase Chinese companies' competitiveness on the global market," said Li Tienan, CSCA's general manager. "Not only this, but the label service will help international brands develop in China."
Based on the results of a recent survey regarding the opinions of Chinese consumers conducted by market research institute YouGov, a total of 62 percent of respondents said they would pay more for a product with a carbon label.