Roland Emmerich's latest effort to 'destroy' Earth
By Xu Fan | chinadaily.com.cn | Updated: 2022-03-29 14:44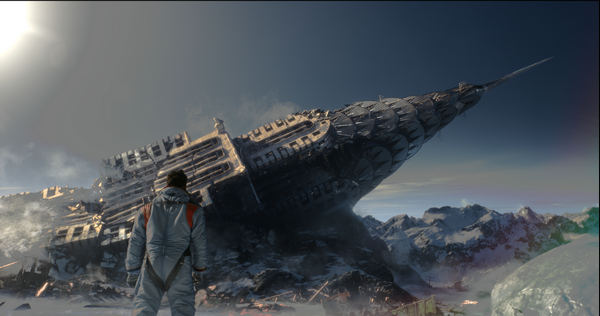 Two years after the war epic Midway, Roland Emmerich, hailed as the "king of disaster movies", has returned to Chinese cinemas with his latest directorial effort, Moonfall, to set the Earth on the brink of being destroyed again.
From its opening day on March 23, the sci-fi movie starring Halle Berry and Patrick Wilson has knocked Robert Pattinson-led The Batman out of the top of China's box office charts, becoming the latest highest grosser.
Amid the current harsh environment, with less than half of the country's cinemas still operating — the others have been closed due to the pandemic — the movie has so far grossed around 64 million yuan ($10.04 million), according to the movie information live tracker Beacon.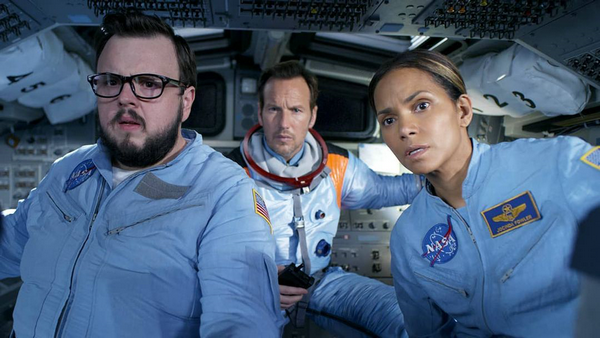 For fans of Emmerich, known in China from his early blockbusters in such movies as Independence Day and The Day After Tomorrow, the new movie feels somewhat like a familiar formula.
Fictionalizing that the moon is knocked off its orbit by a mysterious force, the story follows two former astronauts to join hands with a discredited genius conspiracy theorist to embark on an unlikely mission to rescue Earth.
Throughout its 130-minute running time, the film features a lot of visual-effects shots, varying from massive floods and tsunamis caused by the change in the moon's gravity and civil unrest, to the space spectacle.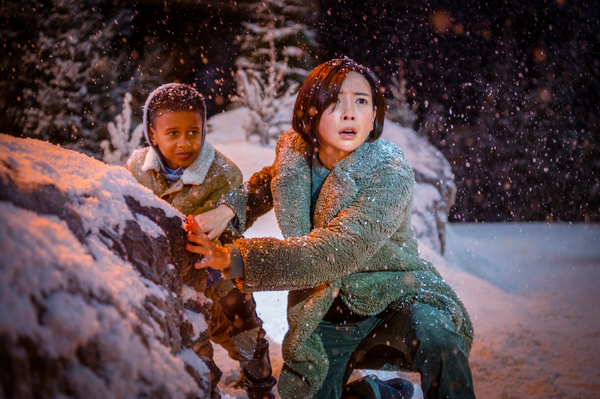 With Chinese Canadian singer and actress Kelly Yu playing an international student, a supporting character, the film has several lines spoken in Chinese, a somewhat standardized practice for Hollywood blockbusters casting Chinese actors in recent years.
Huayi Brothers, one of China's major privately owned studios, is on board with the movie as its Chinese distributor and one executive producer, according to the American entertainment magazine Variety.