Planting a seed for the future
By Wang Kaihao | China Daily | Updated: 2022-03-31 08:28

Restoring the tranquil spaces of Keyuan, and others, in Suzhou honors the past and keeps ancient skills alive, Wang Kaihao reports.
Students studying here two centuries ago seemed to be really enviable. First constructed in the 10th century as a part of a villa, the garden of Keyuan in Suzhou, Jiangsu province, was rebuilt and refurbished on numerous occasions throughout history until it became a Confucian academy in 1805.
It was not, perhaps, an ivory tower where hermits became entirely emerged in metaphysical thinking honoring the ancient sages. The waterscape, rockeries and flourishing willows may have ushered students to step into a "painting" where earthly beauty and dynamics of a real world can be felt.
Keyuan, covering about 7,800 square meters, thus became the only surviving example among the classical gardens of Suzhou that functioned as a school, whereas most of the rest were former residences.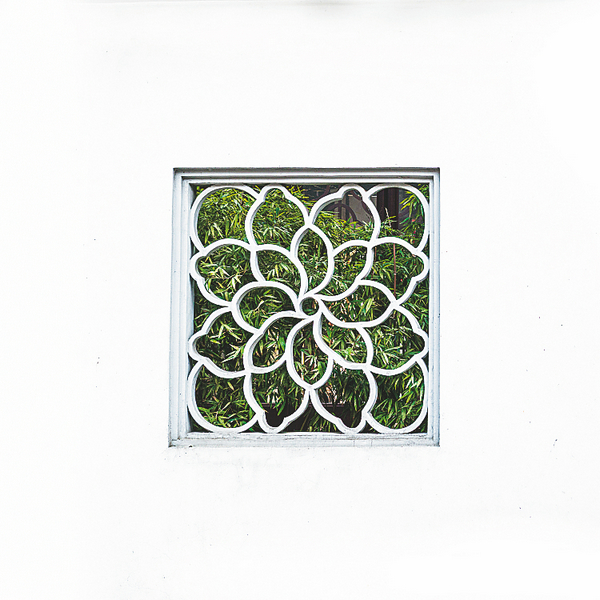 However, its ownership changed hands several times in recent history, and the luster of the past seems to have been forgotten by the passing of time after the garden was finally used as offices and storerooms. The contrast became even more regrettable when the Great Wave Pavilion, a garden on the UNESCO World Heritage List that is just a few meters away across a narrow lane, was bustling with tourists every day.
When Keyuan was handed to He Fengchun, a veteran garden renovation designer, in 2012, her work to make "the pearl" shine again was challenging. The pond was muddy. Rocks were unstable. Plants were withering. Termites also took a toll on the buildings, the structure of which had been damaged through decades of neglect.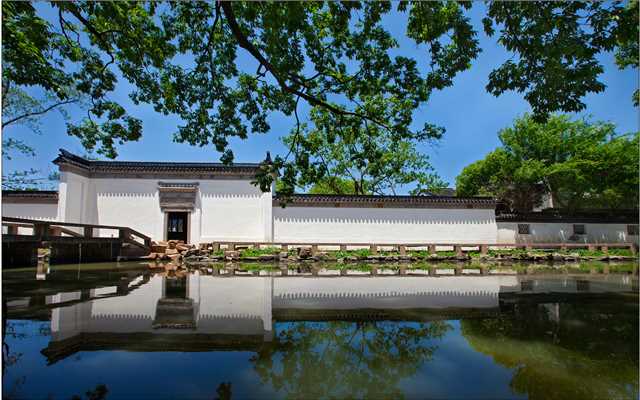 "Fortunately, its basic layout remained," recalls He, the director of Suzhou Institute of Landscape Architecture Design. "Detailed research of historical files and a survey of this site can thus offer us reliable references in consolidating its structure and resuming the original landscape."
Every step in the refurbishing and decorating process has to follow historical recordings and precedent, says the designer. If relevant documentation is vague, restorers would rather leave certain parts untouched to retain marks left by time.
"It took just more than one year for us to actually renovate this garden, but much longer time was spent in evaluating every detail in the plan and making sure of its historical accuracy," she says.
Renovation of Keyuan was recognized with an Asia-Pacific Award for Cultural Heritage Conservation by UNESCO in 2019. A bright and elegant garden is now accessible to visitors and jointly portrays a culturally rich neighborhood with the Great Wave Pavilion.