'Sand warrior' reflects on long battle to reclaim land
By YANG WANLI and HU DONGMEI in Yinchuan | China Daily | Updated: 2022-04-07 08:46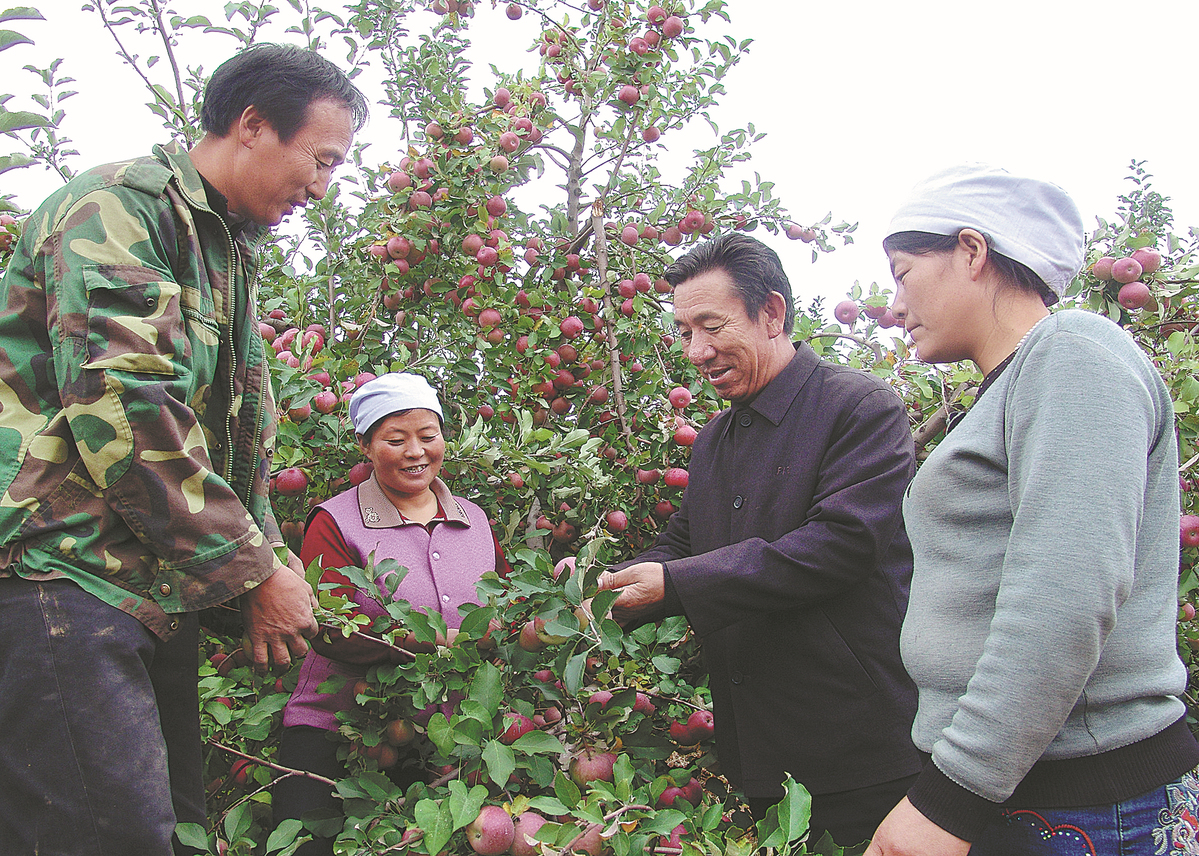 Having spent 42 years in the desert in Northwest China's Ningxia Hui autonomous region, Wang Youde said he has devoted nearly two-thirds of his life to fighting desertification. His aim has been to achieve a goal he set for himself during childhood-to regain the green land stolen by the sand.
Hailed by many as a "sand warrior" for his greening efforts, the 68-year-old led his colleagues to build a sand-fixing forest across 42,000 hectares. In recent decades, he has also helped control nearly 66,666 hectares of quicksand.
A native of Majiatan township, Wang recalled his childhood as being dominated by sand. Majiatan is located near the Mu Us Desert, the country's eighth-largest arid expanse, which covers 42,200 square kilometers across Ningxia, Shaanxi province and the Inner Mongolia autonomous region.
"The expansion of the desert overwhelmed our farmland, houses and hometowns, so tens of thousands of people had to move away," he said.
"Since childhood, I have been determined to combat the sand and change the life my ancestors bowed down to."
In the 1950s, China began promoting forest conservation nationwide and started large-scale afforestation programs.
In 1985, Wang was appointed as deputy director of the Baijitan National Nature Reserve in Ningxia's Lingwu city, so he began his mission and led his colleagues into an ongoing battle against the sand.
Planting trees in the desert was an arduous task, though, because the city has less than 200 millimeters of rainfall a year, while the workers were constantly buffeted by strong winds.
In response, Wang and his colleagues developed an effective working method by initially planting sand-fixing forests along the outer reaches of the desert to form the first line of environmental defense and then planting primary forest belts along trunk canals to form a secondary barrier.
"First, we fixed the sand, then we planted trees and created fields to develop farming and animal husbandry. The method enabled us to develop in a sustainable way," Wang said.
In addition, he reformed the reserve's income distribution system, enabling people to earn more according to the results of their work, which prompted greater participation in greening efforts.
Turning deserts into green spaces is not just an eco-friendly endeavor, though. It also offers opportunities for locals to generate higher household incomes through fruit gardens, mushroom farms and ecotourism.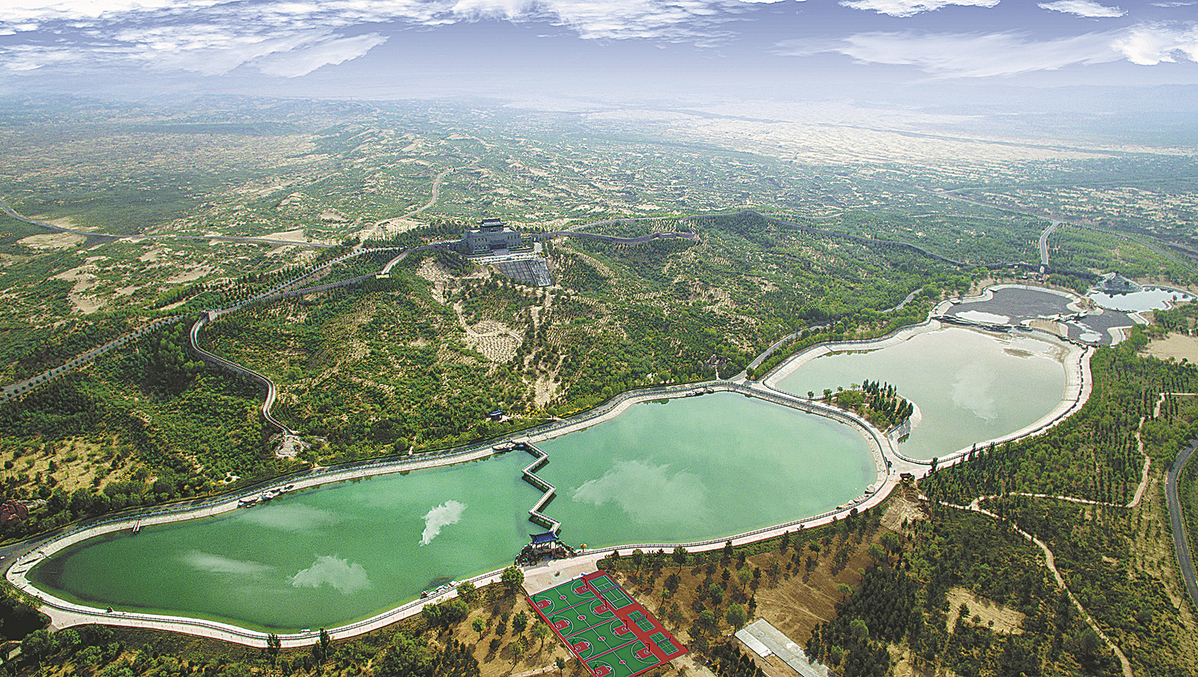 After he retired in 2014, Wang raised funds and established the Ningxia Afforestation and Sand Industry Development Foundation, which has so far helped build more than 10 small desert botanical gardens across the region.
Moreover, with his support, a desert museum was founded in Baijitan. The facility's exhibitions demonstrate how the desert has been changed into an oasis of greenery thanks to the wisdom and determination of the local people.
Wang's work has contributed valuable experience to sand prevention and control, both in China and further afield. In 2019, he was awarded the national honorary title of People's Role Model at the Great Hall of the People in Beijing.
He said the proudest thing in his life is seeing the forest he and his colleagues have planted over recent decades stretching for 61 kilometers and more than 20 km wide, forming a barrier so big that many people call it the "green Great Wall".
"My joys and sorrows have always been closely linked with trees, which have been a large part of my life," Wang said.
"I think I have achieved my goal. We made the place lively and better, and we made the desert green. We have also made better lives for ourselves."