Worker shortage hurts UK hospitality sector
By JULIAN SHEA in London | CHINA DAILY | Updated: 2022-04-09 10:20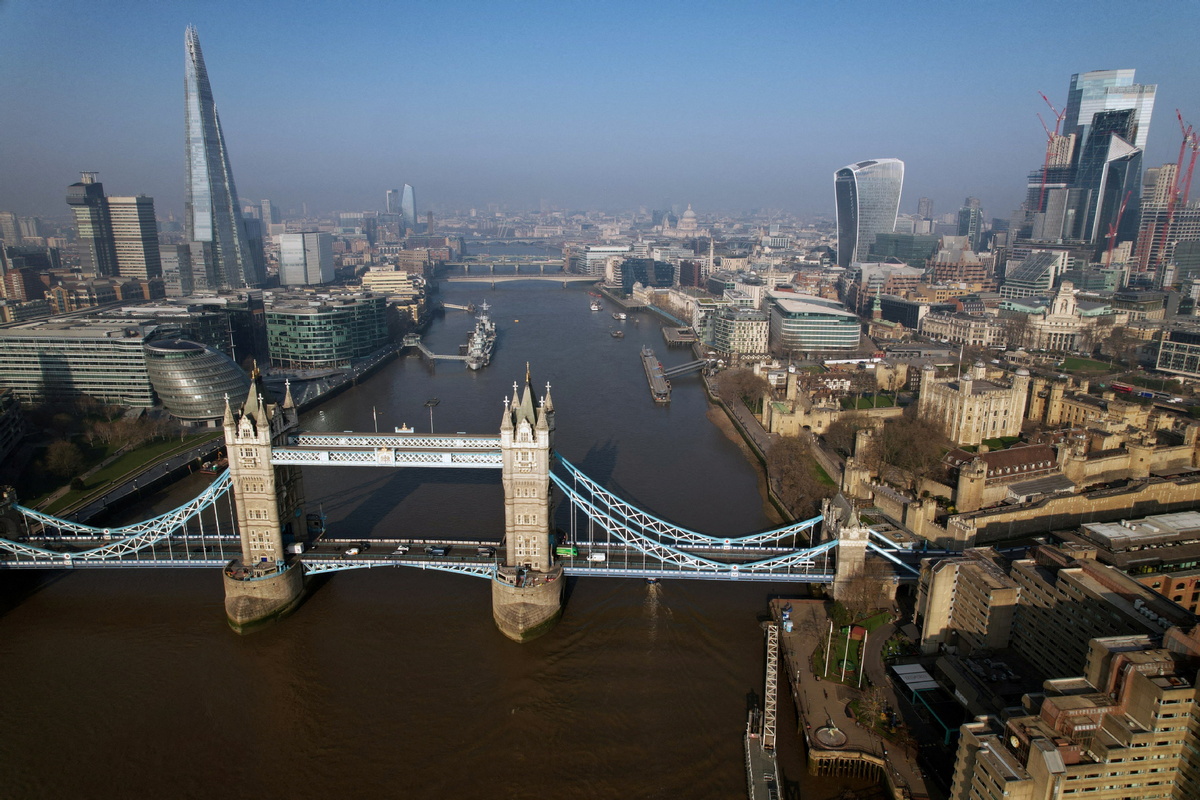 A new post-pandemic and post-Brexit challenge to the hospitality sector in Britain has emerged, as the slump in workers from the European Union has left many employers who are still recovering from the disruptions paying higher wages to attract British employees.
In addition, recruiting younger, inexperienced staff and adapting to their needs has put more responsibility on more experienced employees.
Before Brexit, the hospitality sector was one of the industries in the United Kingdom that relied most heavily on EU workers, but a combination of Brexit and the pandemic has seen them leave in significant numbers.
Government data collected in 2021 showed that up to 1.3 million EU workers left during the pandemic, with London being particularly hard hit.
Hospitality sector analysis company Fourth said that the percentage of EU employees in the sector was now at its lowest level since 2019, slumping from 42 percent pre-pandemic to 28 percent now, with the number of British staff rising from 46 percent to 55 percent.
This was still not enough to rebalance the exodus, however, with the overall number of workers in the sector having been reduced by 12 percent since the start of the pandemic.
A recent report published by the Department for Environment, Food and Rural Affairs looked at the impact of lost EU staff numbers on the agriculture sector, another industry that was hugely dependent on overseas workers, and Kate Nicholls, chief executive of UKHospitality, told the Big Hospitality website that its findings were equally applicable to the hospitality sector.
Filling the staffing gaps has also raised other problems for the sector, forcing up wages, which squeezes companies' margins, and also the issue of who is coming forward to fill the vacancies, and the knock-on effect on the rest of the workforce.
Zoe Bowley, managing director of the PizzaExpress chain, told the Financial Times that the percentage of its workforce that was under the age of 20 had risen from 20 percent pre-pandemic to 34 percent now, which has resulted in the company having to change its staff training to fit the expectations of an increasingly younger workforce.