Pop star shines like never before
By Chen Nan | China Daily | Updated: 2022-04-09 14:17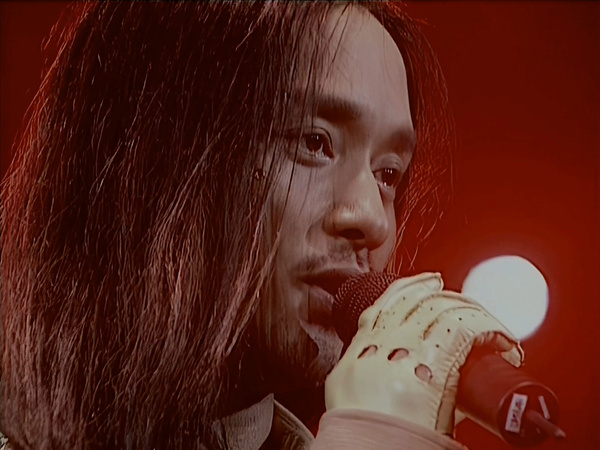 AI allows fans of Leslie Cheung to see the singer in a new light, Chen Nan reports.
In 2000, Hong Kong pop legend Leslie Cheung launched Passion, a worldwide tour. This is unanimously regarded by his legion of fans as his most memorable and pioneering performances. With 43 concerts, he also worked as the tour's artistic director and collaborated with French fashion designer Jean Paul Gaultier, who designed all eight costumes for Cheung.
Passion was Cheung's last tour. He committed suicide by leaping from a hotel room in Hong Kong on April 1, 2003. He was 46 and reportedly plagued by emotional problems. Various commemorative events are held every year on April 1. Fans across the world still leave flowers outside the hotel every year to pay tribute to Cheung.
Cheung's last concert of his Passion tour has been remastered by using artificial intelligence. On April 1, the video, produced by Tencent Media Lab, a multimedia research and development unit under China's internet and technology company Tencent, was released at 8 pm online. It attracted about 17 million viewers. In the video, which runs for about two hours, the singer performs 24 songs, both in Cantonese and Mandarin, including hits such as Monica, Together and I Am What I Am.