Lenovo shows big ambition in Chinese markets
By Ma Si | chinadaily.com.cn | Updated: 2022-04-11 17:04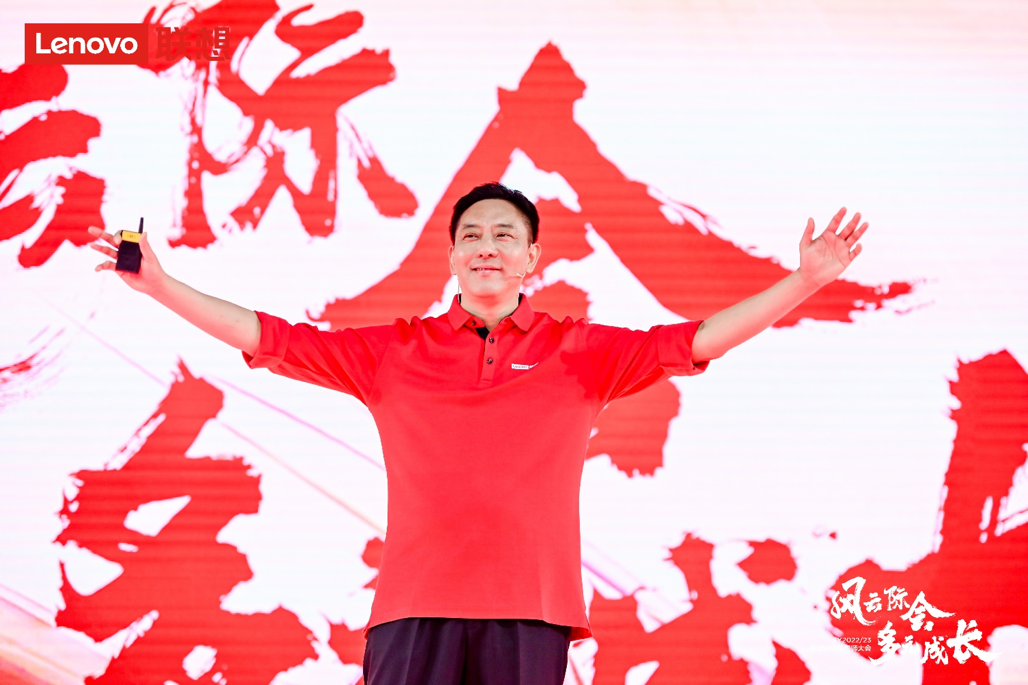 Lenovo Group Ltd on Monday showcased big ambitions to be the top player in both the Chinese server and IT service markets, as the tech heavyweight is beefing up efforts to transform from a hardware maker into an intelligent services and solutions provider.
Liu Jun, president of Lenovo China, said it is formulating plans to be the No 1 player in the Chinese server market in about five years, and the company aims to "take the throne" of the local IT service industry in three to four years.
Data showed as of the third fiscal quarter of fiscal year 2022, Lenovo China's revenue in intelligent infrastructure businesses increased 31 percent year-on-year. Its server business was among the top four in the Chinese market with a share of 7.6 percent.
According to data from market research company Gartner, global IT spending is expected to reach $4.5 trillion in 2022, a 5.5 percent increase from 2021. Among them, enterprise IT spending is shifting from infrastructure construction to IT services and enterprise software markets. In 2022, IT service spending will increase more than $200 billion compared with 2020, breaking the $1.3 trillion mark.
Liu said China is accelerating the development of the digital economy, which will provide big opportunities for Lenovo. The company will enhance its push to pursue innovation-driven development.