Taiwan question vital for relations
By ZHANG ZHIHAO | China Daily | Updated: 2022-04-20 23:26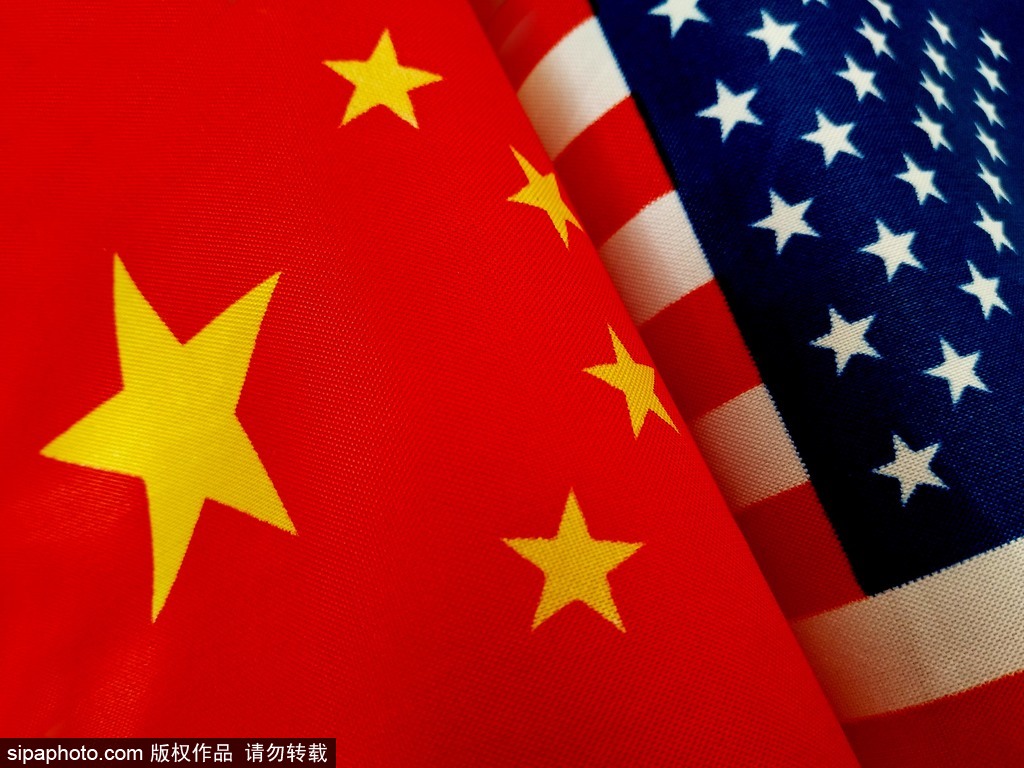 If the Taiwan question is handled poorly, it will severely impact Sino-US ties, State Councilor and Minister of National Defense General Wei Fenghe told his US counterpart on Wednesday.
In a telephone call with US Secretary of Defense Lloyd Austin, Wei said China wishes to build healthy and stable ties with the US, according to a statement released by the Ministry of National Defense. It is the first time the two military officials have talked to each other since Austin took office over a year ago.
However, Wei said China will adamantly safeguard its national interests and dignity, and the United States should not underestimate China's determination and capability.
When discussing the Taiwan question, Wei said the island is an inseparable part of Chinese territory, which is a fact and status quo that no one can change. The People's Liberation Army will staunchly protect China's national sovereignty, security and territorial integrity, he said.
The two militaries should enhance mutual trust, promote dialogue and facilitate practical cooperation, Wei said.
Austin said the US is willing to promote and implement the important consensus reached by the heads of states of both countries, and enhance military cooperation and dialogue with China, the statement said. The US upholds the one-China principle, and both sides should responsibly manage competition and risk, he said.
The two sides also exchanged opinions on maritime and airspace security and the situation in Ukraine. China has urged the US to stop its military provocation in China's surrounding waters, and refrain from using the Ukraine issue to smear, frame, threaten or coerce China.