Rule of law society must safeguard the elderly
China Daily | Updated: 2022-04-26 07:28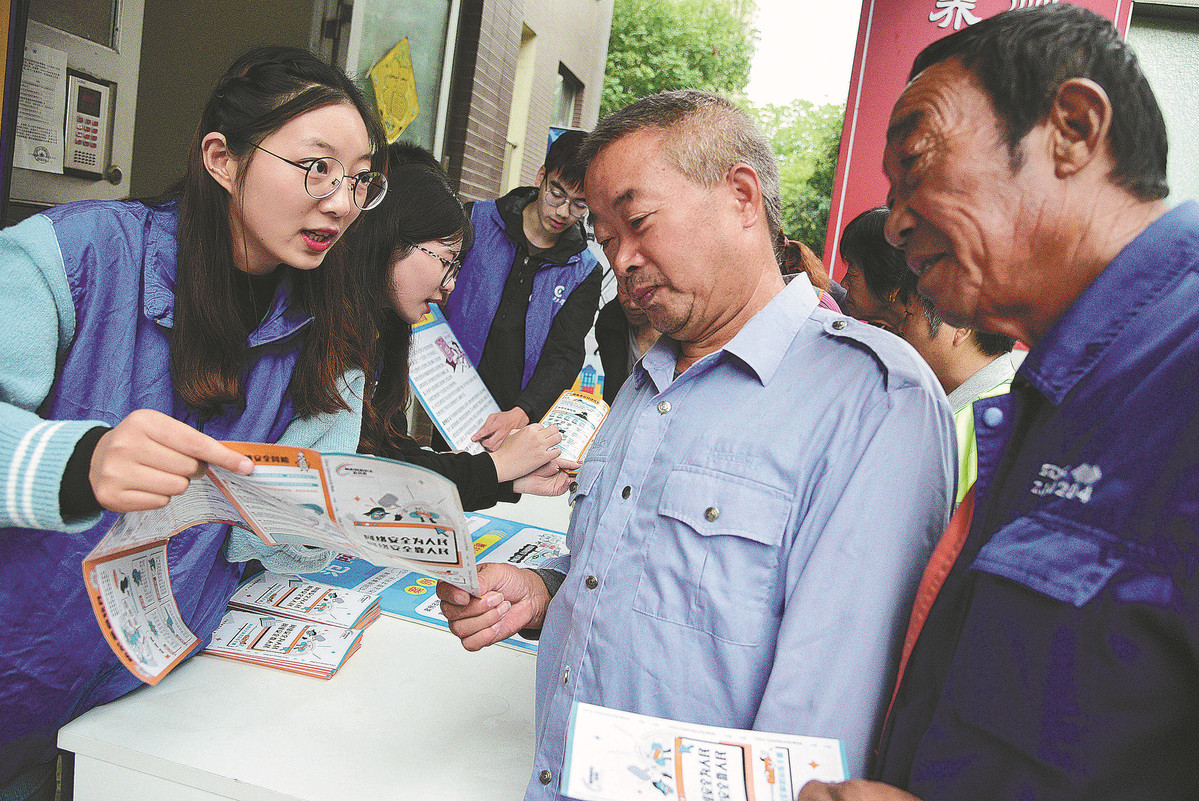 In recent years, fraud cases targeting the elderly have emerged one after another. It is against this background that the courts and public security organs across the country have jointly launched a special campaign to crack down on pension fraud, vowing to severely punish pension fraud crimes and focus on punishing all kinds of frauds that infringe on the legitimate rights and interests of the elderly.
In 2021, the number of people aged 65 and above in China exceeded 200 million, accounting for 14.2 percent of the total population.
With the rapid aging of the population, it is increasingly important and urgent to protect the elderly from being the victims of fraud and other crimes.
Accordingly, the country should accelerate the development of a policy system and an institutional framework for elderly people to fill the vacuums exposed by problems with the aged people that have arisen over recent years.
The central authorities issued a document on strengthening work on aging in November 2021, calling for better protection of the rights and interests of the elderly, specifying specific requirements for legal publicity, combating crimes, and improving guardianship and legal aid.
The authorities and relevant parties should broaden the channels and diversify the forms of legal education for the elderly, particularly at the grassroots level.
The country should provide legal services at the community level, and establish a sound judicial service mechanism, including a dispute settlement system, to help the elderly use the courts to redress wrongs. A litigation service mechanism should be established for the elderly that also incorporates digital services for them.
Besides fraud and other criminal acts, abuse or abandonment of the elderly should also be addressed with special rectification actions.
Maintaining a harmonious and stable social environment concerns the overall development of the country and the well-being of the people. Only by establishing a legal environment that meets the needs of the aging population can China effectively improve the sense of gain, happiness and security of the elderly.