Chongqing man, 92, gives gift of literature
By Deng Rui and Tan Yingzi in Chongqing | chinadaily.com.cn | Updated: 2022-04-26 15:43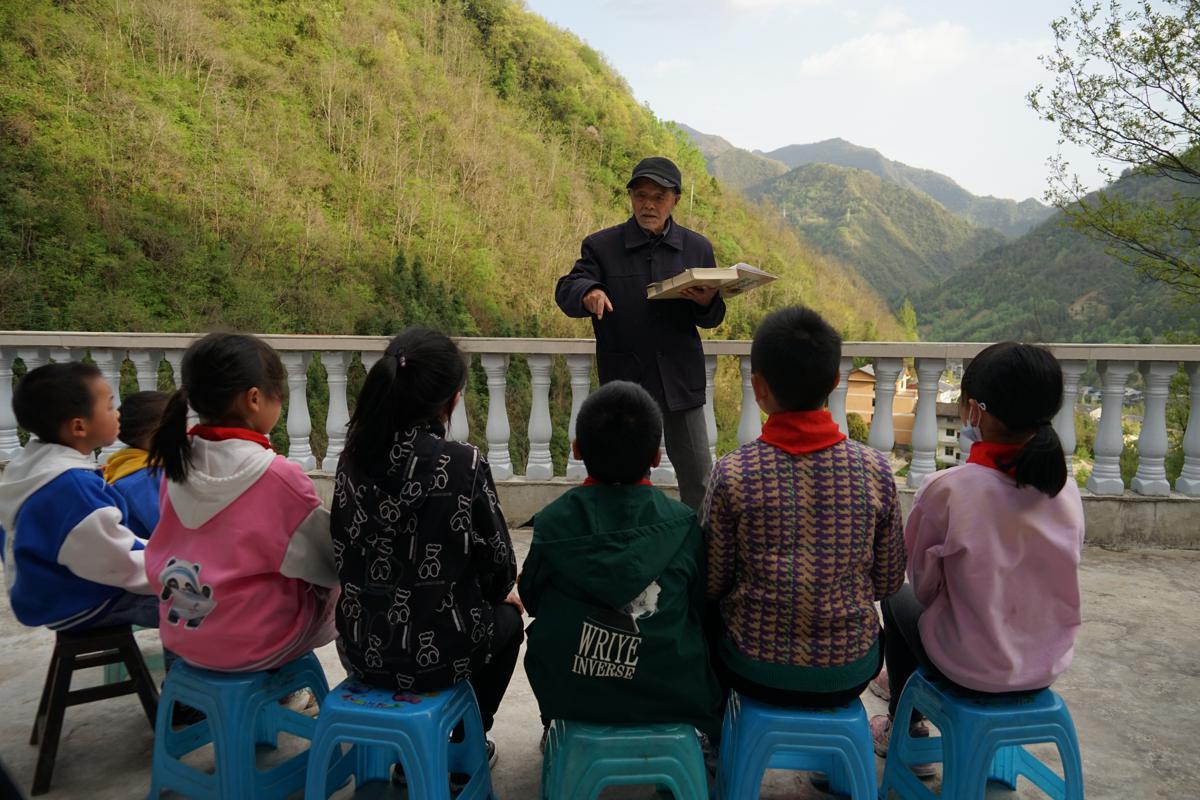 The story of a 92-year-old book lover in a village of Chongqing has touched many recently. Sun Shiquan has collected more than 7,000 books over the decades and has offered a free local library for residents for years.
He was born in Pipa village in Xiuqi township of Chongqing's Chengkou county. Being a bookworm as a child, he read all kinds of ancient books including the Four Books and the Five Classics.
In the 1950s, he became one of only a handful of local college graduates and later served as a primary and middle school teacher in the county.