Oppo launches latest gaming smartphone
By Ma Si | chinadaily.com.cn | Updated: 2022-04-28 16:49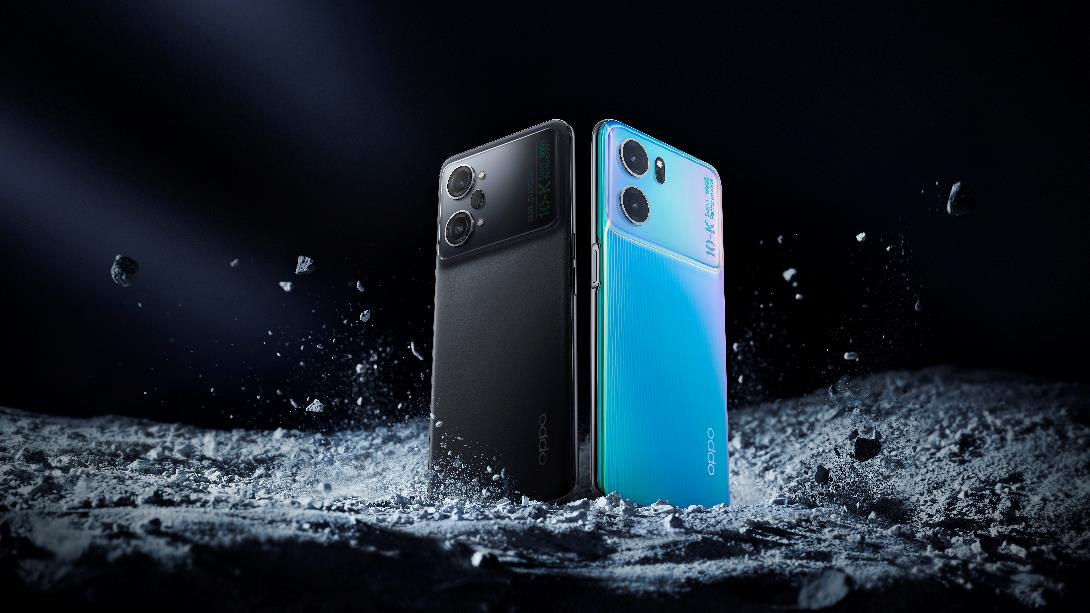 Chinese smartphone brand Oppo has unveiled its latest handsets K10 series, as it steps up efforts to attract gaming enthusiasts.
The move is part of Oppo's broader push to expand its presence in the Chinese smartphone market amid stiff competition. Oppo is also opening its all sales channels in China to another Chinese smartphone brand OnePlus, after the two got merged last year.
Oppo K10 Pro, which features a 6.62-inch screen and is powered by the Qualcomm Inc's processor Snapdragon 888, comes as China's gaming communities get increasingly bigger, and many of them rely on smartphones to play games.
By the end of 2021, China had more than 666 million video game players, according to a report released by the Game Publishing Committee of the China Audio-Video and Digital Publishing Association.
Li Jie, president of OnePlus China, said earlier this month that OnePlus will rely more on Oppo's offline retail sales channels, which will make its products available in more than 2,800 counties, 4,000 core business districts, and more than 5,000 experience stores across the country this year.