Matthew Bourne productions screened online for Chinese viewers
By Chen Nan | chinadaily.com.cn | Updated: 2022-05-09 15:18
Five stage productions by British choreographer Matthew Bourne — Swan Lake, The Red Shoes, Cinderella, Romeo and Juliet and The Car Man, are now screening on Chinese online streaming platform Tencent Video as part of an online screening series co-launched by Beijing-based ATW Culture Media Ltd.
The renowned choreographer did not begin his dance classes until he was 22. Since then, he has worked on choreogrpahies for television, theater, and dance companies. In 1987, he cofounded the London-based company Adventures in Motion Pictures and has produced 12 dance productions so far. One of his most controversial and successful works is restating Tchaikovsky's Swan Lake in 1995, in which he used a full male cast of swans. It won the 1996 Laurence Olivier Award for the best new dance production and two years later, it won Bourne a Tony Award for directing and choreography.
In 1997, Bourne's Cinderella premiered in London. The classic fairy tale was told by Bourne as a true wartime romance set in London to the music by Sergei Prokofiev.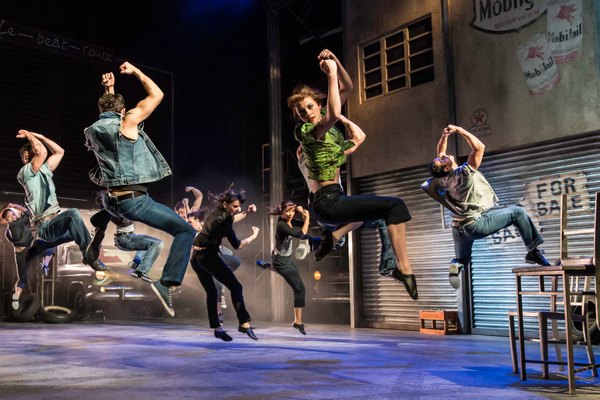 The Car Man is a dance thriller choreographed and directed by Bourne in 2000. Based on French composer Georges Bizet's popular opera, Carmen, the story of The Car Man is set in a greasy garage-diner in 1960's America where the dreams and passions of a small-town are shattered by the arrival of a handsome stranger.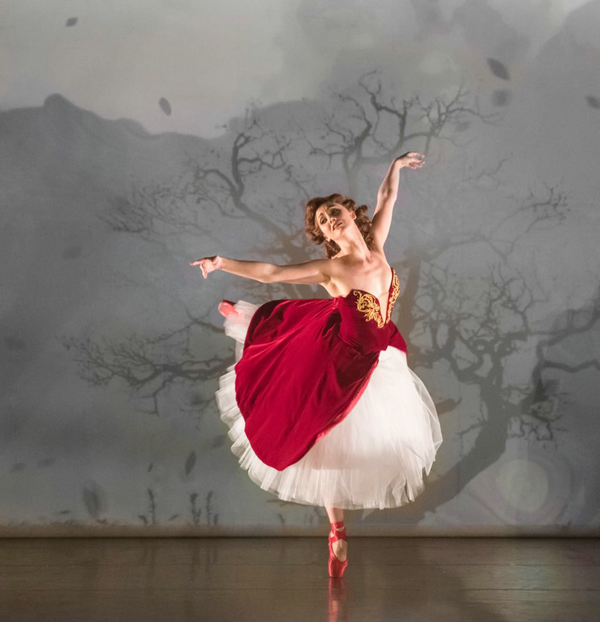 The Red Shoes is a tale of Victoria Page, a young woman who lives to dance. In 2016, when Bourne adapted the legendary film with the same title into a dance production, it also won him an Olivier Award for choreography.
In 2019, the choreographer fulfilled his imagination in a contemporary version of Shakespeare's classic love story, Romeo and Juliet. Like many other works of Bourne, the production was also filmed live and screened at cinemas across the world, which gained Bourne and his company an expanding audience.
ATW Culture Media Ltd brought live theater programs to the Chinese market in 2015. This new form of theater, which can be watched on the big screen, has been gaining popularity among young Chinese audiences.
By January this year, 208 stage productions have been screened in Chinese cities, including Beijing, Shanghai and Guangzhou, with over 9,000 screenings and over 680,000 viewers.