Hanvon launches paper-think ebook reader
By Cheng Yu | chinadaily.com.cn | Updated: 2022-05-10 17:20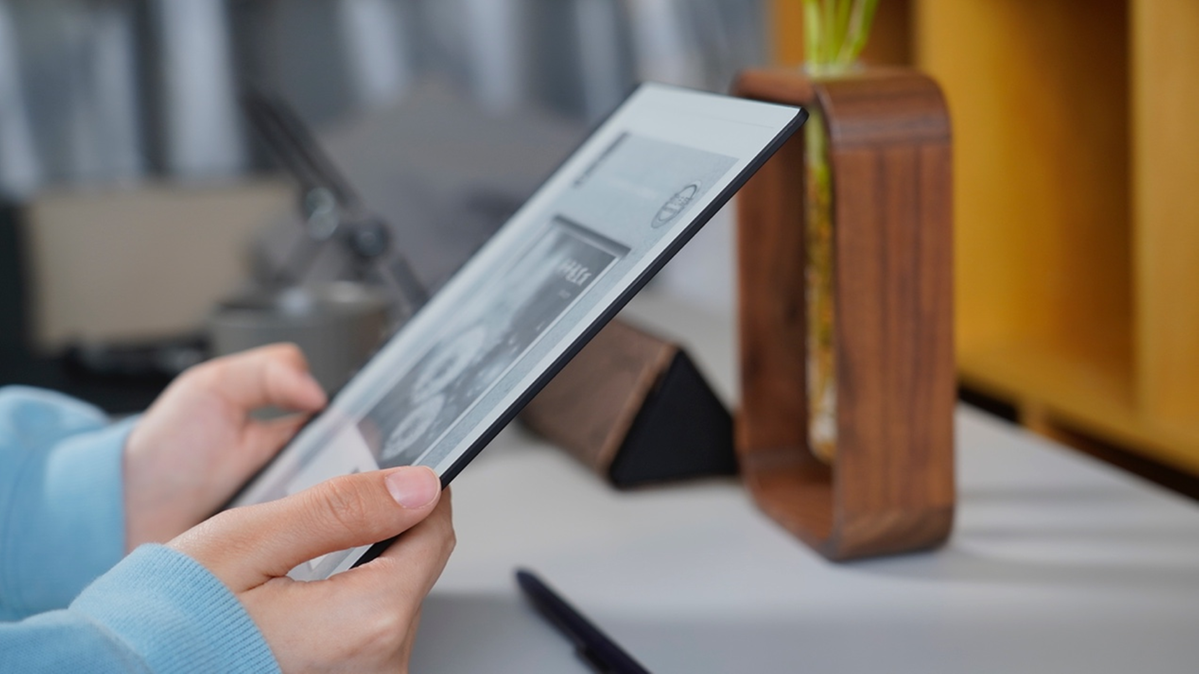 Chinese tech company Hanvon Technology unveiled its latest electronic book on Tuesday, as demand from portable smart terminals continues to increase in the country.
The new N10 device enables users to read electronic books and take notes with a 10.3-inch high definition ink screen. Notably, it is as thin as 5.5 millimeters and weighs about 374 grams, similar to an average paper book.
"The aim of such innovations is to meet rising demand of paperless offices. Also, we abandoned some extraneous functions to offer the simplest but most essential user experience," said Wang Jie, vice-president of Hanvon.
The latest data from market consultancy Runto showed shipments of large-size electronic paper devices will reach about 15 million units this year, a year-on-year increase of over 15 percent.