South Sudan and Kenya report cholera outbreak
By Otiato Opali in Nairobi, Kenya | chinadaily.com.cn | Updated: 2022-05-10 21:28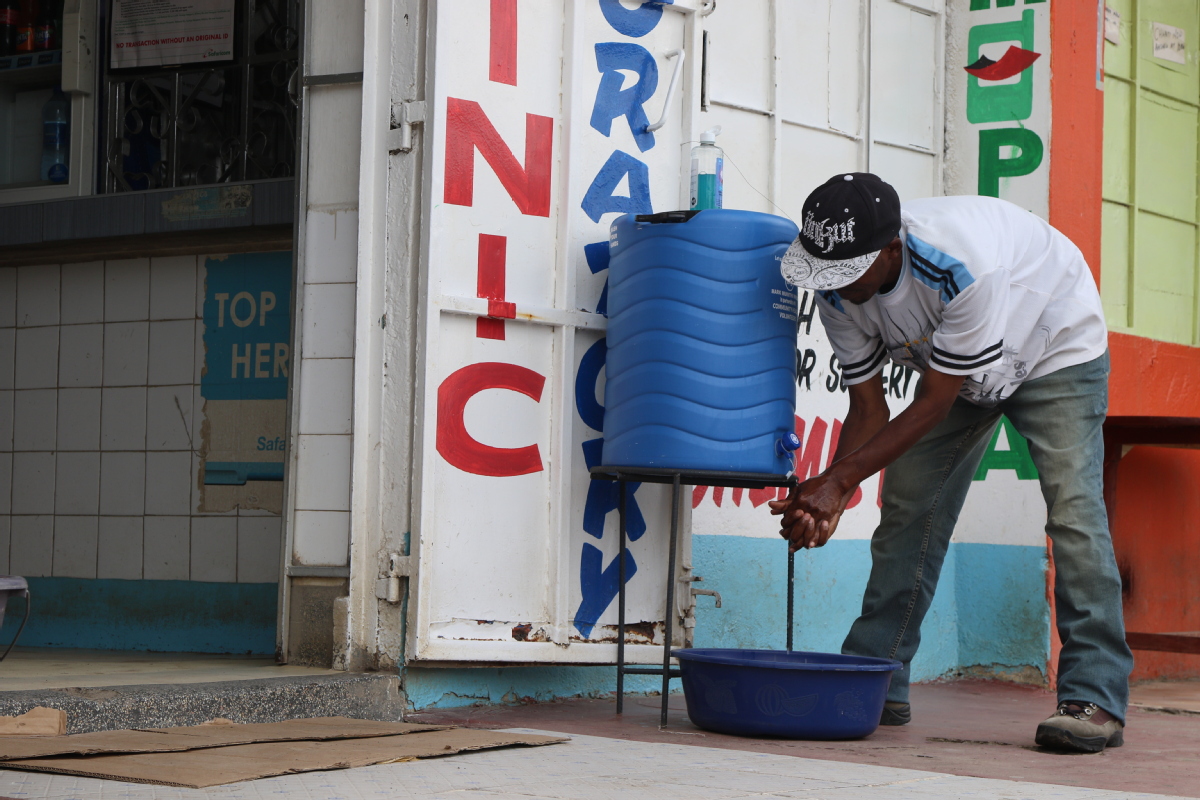 Kenya's Ministry of Health has announced an outbreak of cholera in the country's capital Nairobi. The number of reported cases remains unclear, but the government has attributed the outbreak to failure by Kenyans to adhere to simple hygienic measures such as hand washing.
"Because sanitizing is not being observed in some cases, because people are no longer wearing masks and so on, cholera is back. We have a bit of an outbreak of cholera in Nairobi," Mutahi Kagwe, Kenya's health cabinet secretary, said.
"I have absolutely no doubt at the height of COVID-19 there would have been no cholera, because everyone would have been washing their hands and sanitizing," he added.
Kagwe said Kenyans need a paradigm shift in the way they tackle healthcare in the country in relation to infectious illnesses.
"These prevention measures and the way we tackle healthcare in our country is something we need to change," Kagwe said.
In South Sudan, the Ministry of Health also reported a confirmed case of cholera from Bentiu Internally Displaced People's Camp. This is the first case to be reported in South Sudan since the devastating cholera outbreak in 2017, which affected more than 28,000 people and killed 644.
Following a national rapid response team deployment to Bentiu, seven additional cholera cases were confirmed. According to the World Health Organization, 31 suspected cases have been reported cumulatively.
However, all those admitted have been treated and discharged, and no case is currently in the camp treatment center.
On Friday, five East African countries held their first simulation exercise since the onset of the COVID-19 pandemic to improve preparedness and bolster response to health emergencies.
The seven-day simulation exercise, organized by the East African Community with support from WHO, focused on reinforcing disease surveillance at points of entry and gathered more than 60 emergency management experts from Burundi, Kenya, Tanzania, Uganda and South Sudan.
"We are living in an interlinked world as exemplified by the COVID-19 pandemic. This reality rings so true in East Africa, where our people and countries have close socioeconomic ties. An infectious disease outbreak like cholera in one country can no longer be seen as a remote possibility at home," said David Balikowa, East African Community senior livestock officer.