Fiscal policy support speeds up
By Zhou Lanxu | chinadaily.com.cn | Updated: 2022-05-17 17:21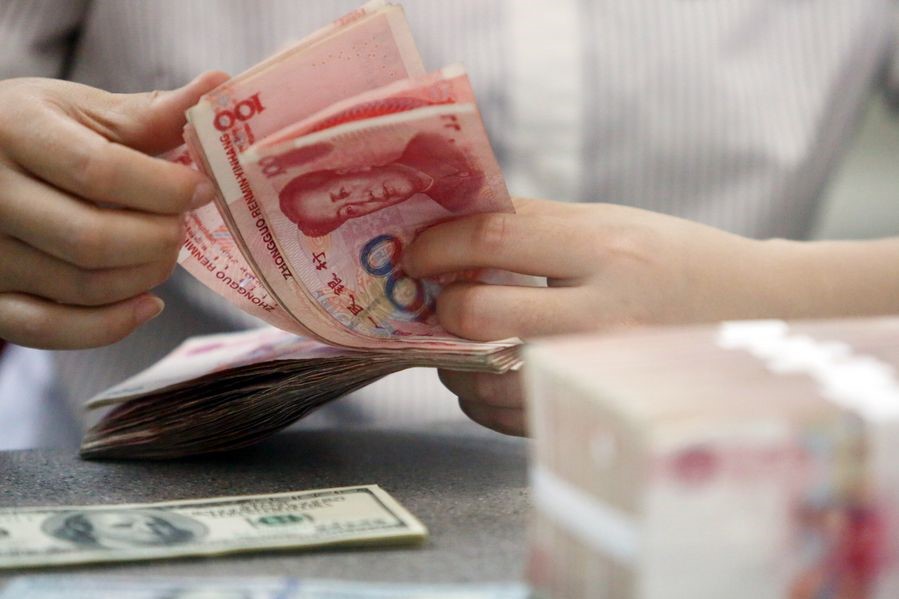 China is speeding up the implementation of supportive fiscal measures as well as the formulation of additional policy assistance as part of the nation's ramped-up fiscal support for the economy, the Ministry of Finance said on Tuesday.
"Policies on all fronts are being implemented at a faster pace with policy effects continuously manifested," Xu Hongcai, vice-minister of finance, said at a news conference on Tuesday.
The ministry will step up efforts to formulate additional policy tools, strengthen policy adjustments and beef up the role of fiscal policy in stabilizing the economy and striving to achieve this year's economic and social development targets, Xu said.
Specifically, Xu said the implementation of favorable tax and fee policies has helped vitalize market players by reducing enterprises' tax and fee burden and increasing their cash flow by more than 1.6 trillion yuan ($236.8 billion) so far this year.
In terms of making use of local government special bonds to drive up investment, he said 1.5 trillion yuan in bonds had been issued as of Sunday, up 1.3 trillion compared with the same period last year.
Authorities are accelerating the issuance of the remaining bond quota for this year, Xu said, adding the issued bonds had supported more than 11,000 investment projects as of the end of April.
The country is also strengthening efforts to assist businesses with acute difficulties, such as alleviating the pressure brought by social insurance contributions and providing subsidies for the expenses of rents and utility bills, Xu added.