Support policies must be tailored for good effect
China Daily | Updated: 2022-05-19 08:46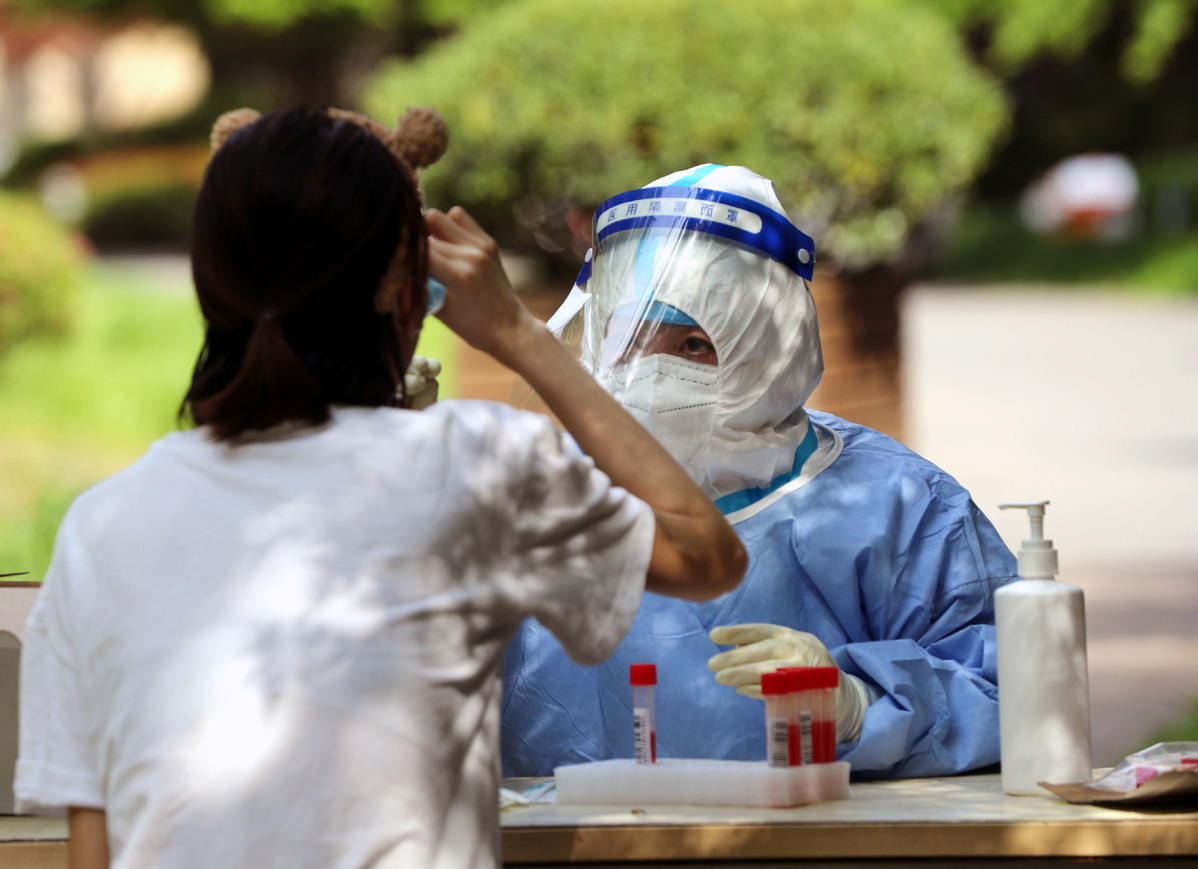 Under the dynamic clearing policy, the spread of the novel coronavirus in some places in China has resulted in the suspension of local production threatening the stability of the national economy as a whole.
At this critical moment, both the central and local governments have introduced a series of policies aimed at stabilizing the economy. All parties concerned should do their best to implement these pro-growth and pro-business policies well, so as to give enterprises more support and confidence.
Coordinating epidemic prevention and control with economic and social development is a major test for the country. The pro-business policies should be pertinent to the practical needs of businesses.
Local governments are already supporting industry chains. Beijing, for example, has introduced 18 measures to help enterprises and established a coordination mechanism to stabilize industry chains and supply chains and Shanghai has established a "white list" system for key enterprises to promote the orderly resumption of business operations, while Shenzhen has set up a multi-level system of bailout subsidies to reduce the burden on market players.
But this round of COVID-19 has seriously affected micro, small and medium-sized enterprises and individual businesses. Local governments need to heed the appeals of these businesses.
To help enterprises resume work and production, it is necessary to accurately break through the "blocks". The resumption of production and stable business operations involve issues related to epidemic prevention and control, transportation and food issues, and the coordination of industrial chains.
Enterprises in different regions and industries often have different demands, and policies should be tailored to local needs. All parties should do their best to provide more accurate support so that enterprises have the energy, momentum and stamina to overcome the difficulties.
The epidemic prevention and control work and economic and social development support need to be efficiently coordinated to achieve the greatest prevention and control effect at the least cost to economic and social development.
All localities and departments should ensure that good policies can bring about their desired effects. Policymakers need to be more proactive and tailor their support policies so that businesses can enjoy a tangible sense of gain.